---
EASTWOOD
William Eastwood applied Bohm's science to test its ability to solve world problems and help people achieve their goals before Bohm even introduced "Wholeness and the Implicate Order" in 1980, principles used by President Zelenskyy of Ukraine.
Reset the world & yourself.
Earth Network: World Help • Education • Environment • the Inner UN
---
Earth Network provides a unique free publication to schools, individuals, groups and institutions. This book (below) is free to all people and nations.
DONATE
World Help • Education • Environment • the Inner UN
---
The world needs your help. When you buy a book, you invest in a mission to bring about a better world and a cause that reaches out to every hungry child and dark corner on earth. When we are done, nothing will be the same. 
"The upside of realizing that you create your reality and can learn to create deliberately rather than by default." — William Eastwood.
International human rights under law
---
The United States Constitution is the best in the world. It was the first to set a new precedent by determining in law that all people in one nation are equal. The Altruism Code expands that concept to include all nations and codifies that principle.
There is a path for humanity going forward.
World peace is important, but so is your security.
The Altruism Code provides a pathway for you.
A constitution to guide the individual, regions and nations.
THE MEANS OF IMPLEMENTATION
---
The Altruism Code provides a means to implement International Philosophy.
50 45-years of research brings you a simple, practical life philosophy that works!
A CONSTITUTION FOR INDIVIDUALS, GROUPS & NATIONS
Available in eBook and paperback.
SOMETHING TOTALLY NEW
INTERNATIONAL PHILOSOPHY 
"Because people from all over the world liked the principles I was teaching, I coined it 'International Philosophy.'"
50 45-years of research brings you a simple, practical life philosophy that works!
THE WORLD DESERVES SOMETHING THAT WILL WORK
---
The president of the United States says that Vladimir Putin may trigger a nuclear "Armageddon." A potentially catastrophic climate emergency threatens our very survival, democracies across the globe are under attack, the UN warns us of a coming world food shortage and the World Bank says a world recession looms.
EASTWOOD SAYS WE HAVE THE SOLUTION TO THESE PROBLEMS
It's International Philosophy!
The Good Philosophy of Life for Everyone Everywhere!
Anyone in any country can understand it!
---
International Philosophy is the brainchild of William Eastwood, who, as you may well know, worked on a secret invention at a research and development facility owned by a Yale University professor when he was only 13 years old.
William Eastwood
A self-made author of twenty-five books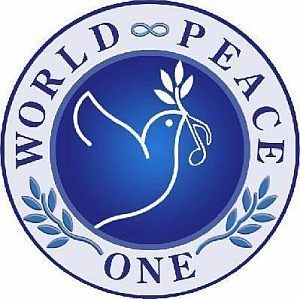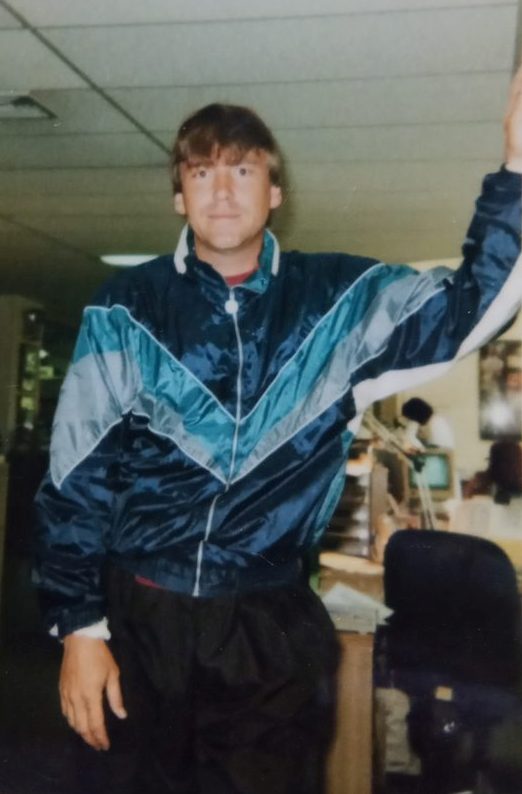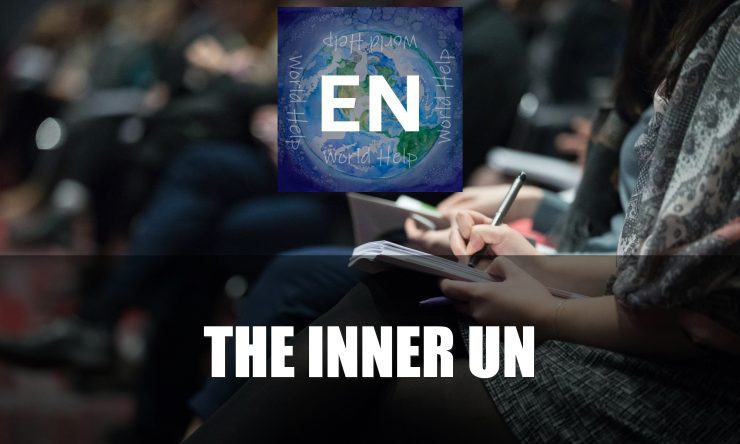 EN: Where the real work of world change is done
---
EN is similar to the UN: This is where real work to solve world problems is done. This is where you can directly impact world events
Where the Altruism Code is applied.
This book contains the most beautiful message to people of all ages that will unite society in a common positive respect that will heal all sorrow and divisiveness.
You can make a difference in the world without making a donation.
Please distribute our free book.

.
The treasure is inside you
---
We are here to express ourselves and create our dreams. We are not here to bury our most cherished desires. That is not what life is for. If you do not pursue your dreams, you are not going to be happy. You are not going to get your individuality or magic out, and you will suffer because of it. You are capable of far more than you think you are. Do not leave your potential undeveloped. Follow your desires, they are there for a reason. If you can't trust the very source of who you are, that part of you that magically gives you life and existence, then what can you trust?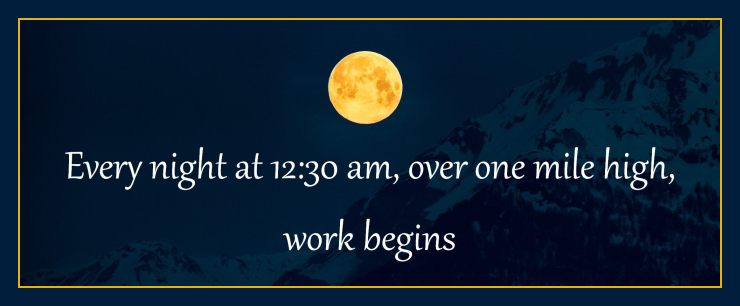 Featured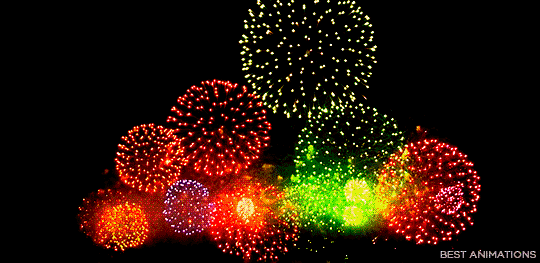 A Plan to Save Democracy & More
---
© Copyright, 2023, By: William Eastwood. All Rights Reserved.