You can become younger right now
---
It is possible to become younger at this moment. All time is simultaneous. Through emotional association we can activate cellular memory playback of times when we are young. This is because the past is still alive. To the body consciousness it is a condition of nowness.
You can also activate cellular memory by means of willpower and dream recall.
You are your probable selves
---
We select probabilities similar to how we select TV stations but instead of a remote we use our beliefs, focus, expectations, imagination, thoughts and emotions. Your whole multidimensional self is composed of your probable selves, and can manifest any aspect of them into your current life. Deep in the dream state you merge with and become your whole self, also called your inner self or entity. The probable selves that make up your identity manifest their own environments in the same way you create dreams in the sleep state.
THE PURCHASE OF YOUR BOOK(S) IS A DONATION!

Donate to help people internationally
---
Book manufacturer (cut out the middleman / most recent versions of books).
EASTWOOD'S SOLUTION
---
How to Create What You Want & Be Who You Want to Be
---
How to create what you want: Tips and secrets.
How to be who you want to be. Tips and secrets.
How to have the life you desire. Tips and secrets.
How to create what you want
(tips and secrets)
---
"Our civilization must be based on a single scientific paradigm everyone can agree on in order to heal division and function properly.
"But it has to be the right science"
— William Eastwood.
"Our traditional beliefs about human nature are creating a downward spiral of thinking and behavior. However, as more and more people realize what is happening and abandon those beliefs, they begin climbing. Everything then changes in their lives."
Tips and secrets: Thoughts of abundance and all the money you could want wrapped in intense emotions of joy, pride, thankfulness and realization of wealth, will attract and manifest money faster than anything else.
Free yourself of all limitations
---
To be 100% free of all limitations, do not think about your limitations any more than you have to. Follow the same principles given above and continue to study the principles of manifestation and gratitude.
You can change your thinking from negative to positive by feeling gratitude.
When you feel gratitude and appreciation you tend to stop the mind from arguing that what you are trying to do will not work.
By manifesting with feelings of appreciation and gratitude you create without invoking internal argument.
Appreciation and gratitude are expressions of being within the wish fulfilled.
Feeling the wish fulfilled will manifest more of the wish fulfilled.
Gratitude is powerful and practical.
The room you are in is a projection of your own emotional energy.
How you think and feel literally changes the room.
More importantly, emotions manifest events.
Gratitude will manifest more events to be grateful for.
Appreciation creates more of what is appreciated. Appreciation amplifies and then multiplies what is already positive in your life. What could be better?
I use affirmations every day. It is hard to overdo it. It takes a few minutes to find the perfect affirmation for that day and to repeat it, but you always are glad you did it.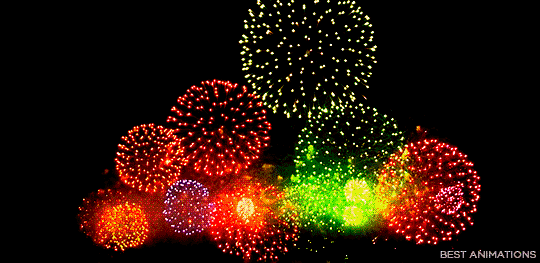 How to Create What You Want & Be Who You Want to Be: Tips & Secrets
---
Copyright © 2022, 2023, By: William Eastwood
---
CATEGORIES: How to create what you want., How to be who you want to be., How to have the life you desire. Tips and secrets on how to create what you want and be who you want to be. How to use metaphysics to create what you want and be who you want to be. Click on our site and extensive free article to learn more.
If conditions cannot support materialization, a lesser version of your thoughtform will usually manifest. Although the original thoughtform may materialize at a much later date.
If the right conditions for manifestation do not exist, your thoughtforms themselves will attempt to create the proper conditions to manifest the original desire.