How to Create What You Want & Be Who You Want to Be: Tips & Secrets
---
How to create what you want: Tips and secrets.
How to be who you want to be. Tips and secrets.
How to have the life you desire. Tips and secrets.
How to create what you want
(tips and secrets)
---
Article resumes.
---
"Our civilization must be based on a single scientific paradigm everyone can agree on in order to heal division and function properly.
"But it has to be the right science"
— William Eastwood.
"Our traditional beliefs about human nature are creating a downward spiral of thinking and behavior. However, as more and more people realize what is happening and abandon those beliefs, they begin climbing. Everything then changes in their lives."
45

years of research goes into every book
Success Guaranteed works like magic to create whatever you want, no matter what it is
---
Free yourself of all limitations
---
To be 100% free of all limitations, do not think about your limitations any more than you have to. Follow the same principles given above and continue to study the principles of manifestation and gratitude.
You can change your thinking from negative to positive by feeling gratitude.
When you feel gratitude and appreciation you tend to stop the mind from arguing that what you are trying to do will not work.
By manifesting with feelings of appreciation and gratitude you create without invoking internal argument.
Appreciation and gratitude are expressions of being within the wish fulfilled.
Feeling the wish fulfilled will manifest more of the wish fulfilled.
Gratitude is powerful and practical.
The room you are in is a projection of your own emotional energy.
How you think and feel literally changes the room.
More importantly, emotions manifest events.
Gratitude will manifest more events to be grateful for.
Appreciation creates more of what is appreciated. Appreciation amplifies and then multiplies what is already positive in your life. What could be better?
I use affirmations every day. It is hard to overdo it. It takes a few minutes to find the perfect affirmation for that day and to repeat it, but you always are glad you did it.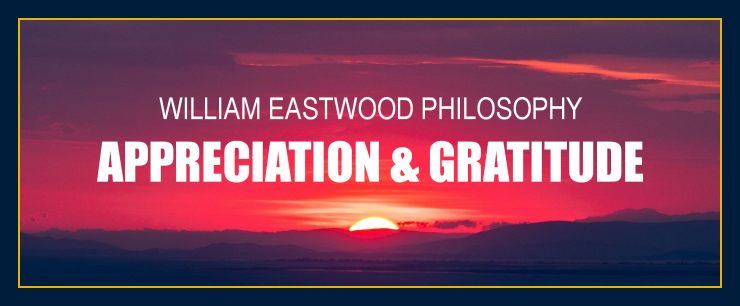 45

EASTWOOD: 45-years of research goes into every publication
William Eastwood: International Philosopher
---
There is a solution
---
The crisis will force the world's populations to understand. There is a new science that will solve many problems. The new science itself will not automatically solve our personal and global problems, but it will give us the understanding necessary so that we can. Only through the lens of the new science will we have the perspective necessary to defeat the assault on American democracy and the global threat to our civilization and survival. This is not difficult for you or me to do, and it is a far more rational and kind science than the myths we are suffering from now.
A constitution for individuals and nations
The Altruism Code provides the way and the means
---
You are an altruistic spirit with unlimited potential and creative power to transform your own life and the lives of others, to shape events as you like and thus create what you want in life. The Altruism Code provides the way and the means.
THE ALTRUISM CODE  is a reset button for civilization. Lets put an end to cruelty in the world and begin creating something better.
Seeming evils from the war in Ukraine to evictions, incarcerations and lawsuits are symptoms of a flawed model rather than flawed people.
Civilization is in transition. Great sweeping changes are taking place. If you take this path, you will not be adversely affected by moving with the mass currents, but will instead move in the right direction with the right science. We will be creating a new civilization.
"The Altruism Code - Your Protection" — A Constitution for a new civilization
Available in eBook and paperback.
Volunteers of Earth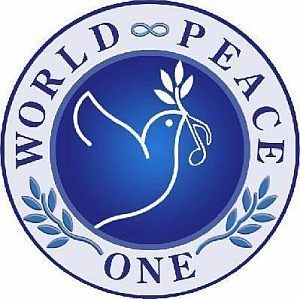 EN: The New Inner UN: Where the real work to solve world problems is done
Volunteers of Earth: Where you can change the world
---
An experiment to protect democracies, feed nations in need, and solve world problems..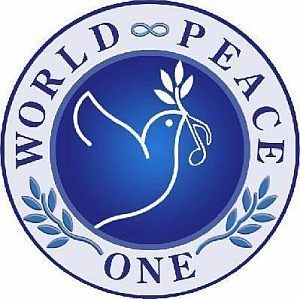 There are two levels of reality. There's our world's familiar external science and actions on that level, but there is also internal science and actions on inner levels.
To change the world (and also your own life), this inner level is the more effective level to work on because it is the source of physical world events. The events you see on the news are a result of the work done on inner levels.
Where the real work to change the future is done
---
The very best, most altruistic thing you can do is contribute your vision of world peace and a beautiful future to the collective consciousness.
"Americans and people in all nations need to wake up from their sleep."
— William Eastwood
MULTI-SITE FEATURED ARTICLES & BOOKS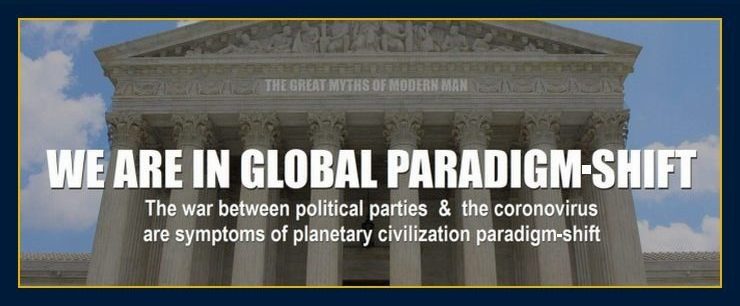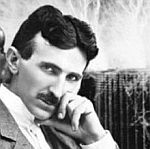 "The day science begins to study non-physical phenomena, it will make more progress in one decade than in all the previous centuries of its existence.
— Nikola Tesla.
Projection to the future
---
I learned what our civilization had done wrong from the future.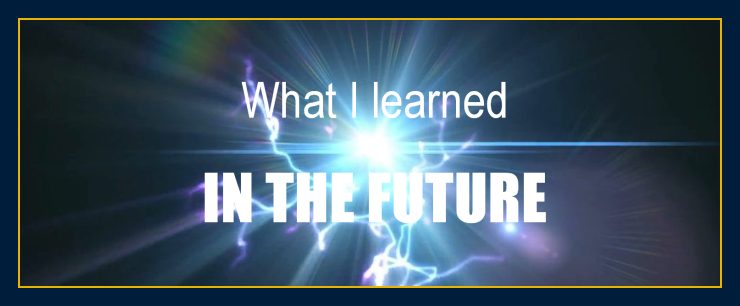 Earth Network provides the education and plan to transform your life and solve world problems that is lacking in our world.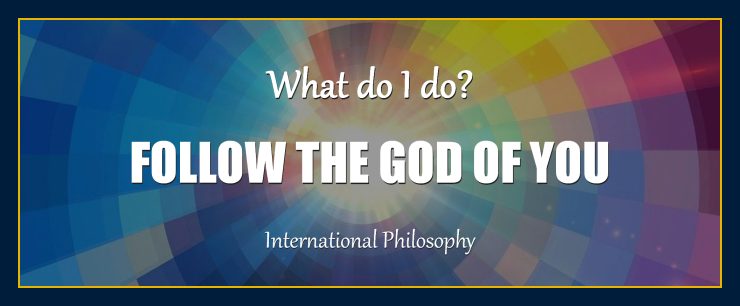 You can become younger right now
---
"It is possible to become younger in this moment." — William Eastwood.
All time is simultaneous. Through emotional association we can activate cellular memory playback of times when we are young. This is because the past is still alive. To the body consciousness it is a condition of nowness.
You can also activate cellular memory by means of willpower and dream recall.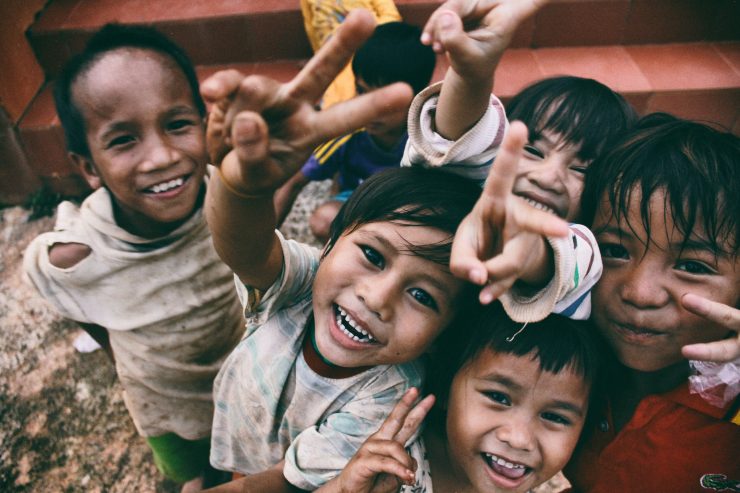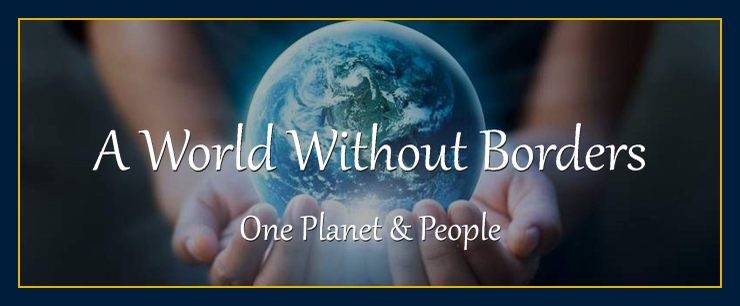 The United States Constitution is the best in the world. It was the first to set a new precedent by determining in law that all people in one nation are equal. The Altruism Code expands that concept to include all nations and codifies that principle.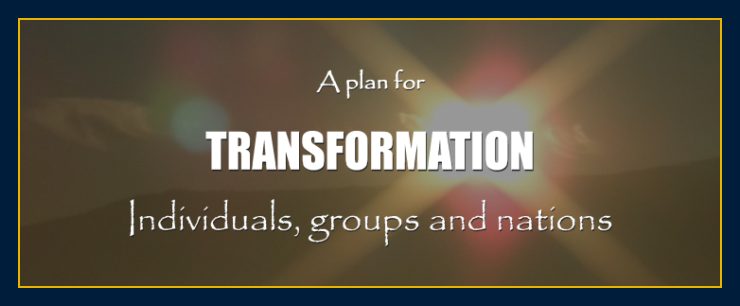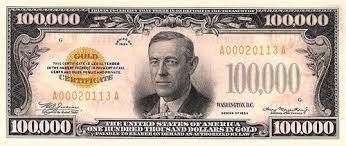 SUCCESS GUARANTEED by William Eastwood
---
Success is guaranteed if you use these simple practical principles correctly.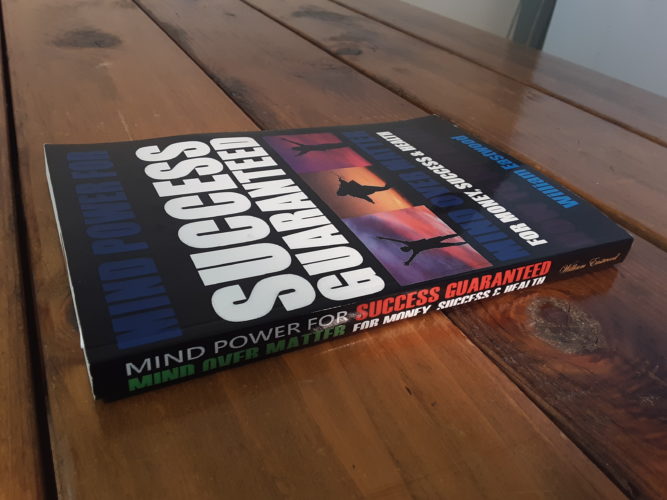 THE SOLUTION by William Eastwood
---
THE SOLUTION is a heavy hitter with the solution to all of humanity's problems and the secret to creating the life you want that is so simple anyone can apply it immediately and with ease.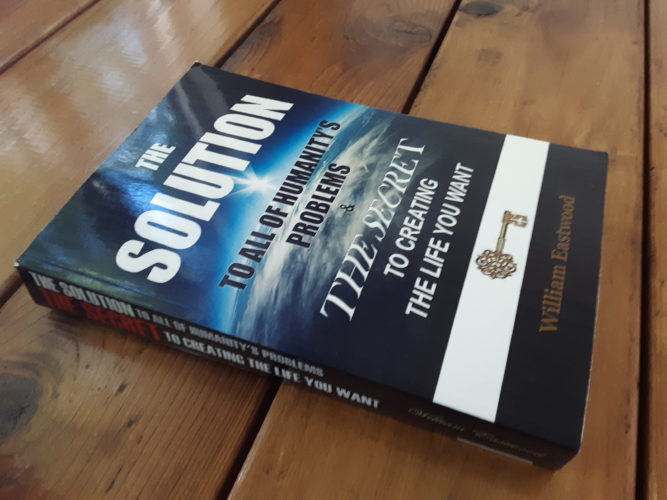 YOU ARE A BEAUTIFUL PERSON by William Eastwood
---
Here is another practical book by William Eastwood that covers everything you need to know to create what you want in life.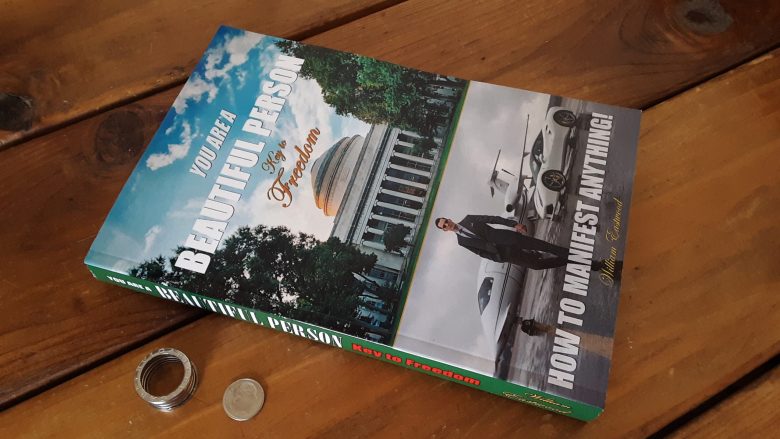 Click on any book image for a more detailed description from the book manufacturer.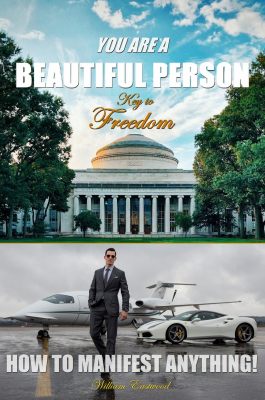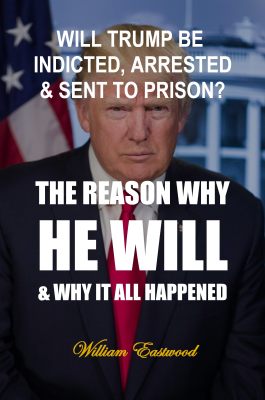 In eBook and paperback!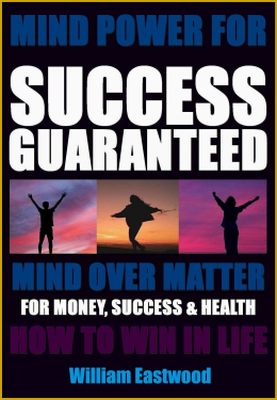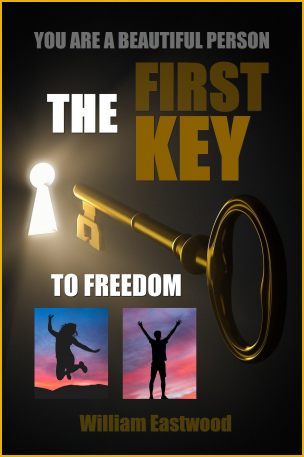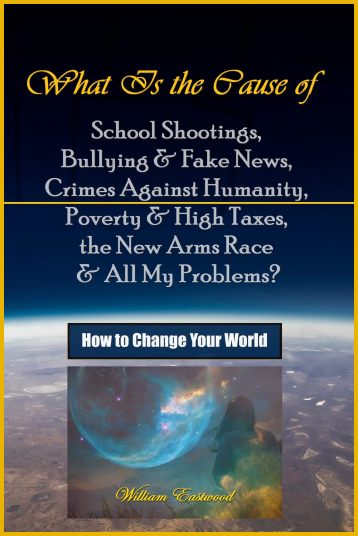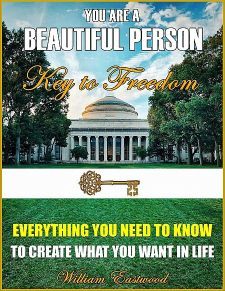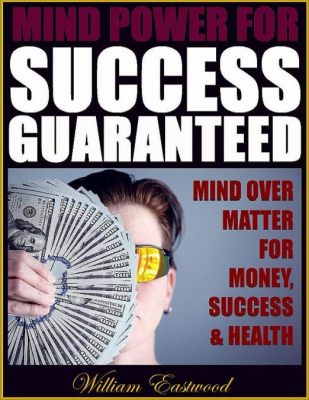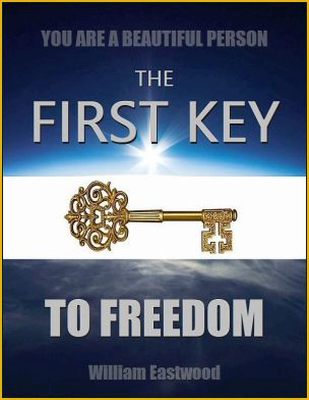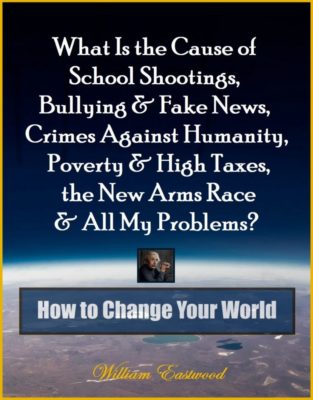 The magical investment value of books and affirmations
---
You are like a bank vault filled with money, gold and precious jewels. Every positive thought is a deposit. Every negative thought is a withdrawal. Your life is the interest. Shallow positive thoughts are like gold plated jewels and play money. Wisdom and understanding combined with solid belief and quality affirmations are like solid 24 karat gold and real diamonds. These are the thoughts that build integrity and value and procure high return on investment.
Every object in your environment is an extension of your energy. A physical book is a connection to the part of your inner self that "created" the book and understands the content. A book on a table next to you connects you to all those people who hold the knowledge associated with the book.
Every object around you is a holographic projection of your mind that connects you to the innermost portion of your soul that creates them.
If you want to break old patterns and habits of perception, bring books full of light and affirmations into your life and remain centered on what they represent — the truth you are bringing out within yourself by having them in your presence. Once you materialize something in your life, an energy pathway through which the object or event is created and maintained continues to exist, even when the object or event is long-gone.
A single affirmation is only a small deposit, but wealth and prosperity can only be built a single thought or act at a time. A mind that thinks in affirmations transforms everything it touches to gold. You begin the journey by surrounding yourself with good books. When you do that, everything around you speaks quality and intelligent love — the invisible infinite potential of which you are composed. That includes the qualities of prosperity, natural power, right and integrity.
Force yourself to continuously review beneficial concepts to keep them alive in your mind. Develop a realistic positive attitude. Keep your metaphysical books open to highlighted material and review it every day. Find something important to focus on daily. Rescript your mind one thought at a time; and when you do, commit to going all the way. Half-truths are like coal wrapped in holiday paper. Adopt a baseline of non-linear time thinking.
If you do this faithfully, your entire reality will begin to change for the better.
Again, because this is so important, when you manifest something positive, such as a book that represents the truth and the answers you are seeking, maintain that book and whatever represents what you want in your life as best you can.  This creates an energy pathway for more of the same to come through into your life. It also connects you with the author and all others who are connected to the object and/or information it represents.
To keep concepts alive, repeat them in your mind over and over again. This is how you rescript your mind and change your reality. Our audio book — "How Do I Make this the Best Day Possible —  Manifest While You Sleep" — is the perfect tool to reprogram your mind with everything you want to invite into your self and life. Just listen to it while you are going to sleep and you will have technicolor dreams of your most sacrosanct ambitions. Your unlimited potential is 100% a factor of what you input — the investment through whose interest will be the life you were meant to live.
This is the only way you can change the patterns in your life. If you want to materialize a better-quality physical experience, this is what you do. You bring what you want into your reality through your thoughts. I have done this, and I always have my favorite, most powerful books at arm's reach. I constantly review key points. You may want to create a kind of pulpit (as I have done) where you can keep books open to pages with highlighted text.
I urge you to buy whatever books you can comfortably afford from your favorite metaphysical authors. There are many other benefits in doing so. A purchase is an affirmation of your manifesting power and prosperity, and it is a testament of your determination to improve yourself and your life.
Practically and symbolically, correctly made purchases are extremely important, not just to you, but to all those who make these metaphysical books available to you.
As a heart pumps blood, the vacuum created in each pulse draws in more blood, and this is how energy behaves. You must give or outflow energy to receive. In religion and spirituality, this is behind the Golden Rule concept.
Your most valuable possession will always be yourself. If you do not invest in you, then you are saying that you are not important. Those who do not invest in improving themselves and their abilities, do not draw more (ability, quality, etc.) from the universe.
Learn to manifest quality and value in yourself. Learn the art and science of living a good life and manifesting what you want in life. Bring forth that which you seek.
When we awaken to our true nature, we begin to realize that we are supported and graced by an altruistic consciousness of which we are a part. When we become aware of how the universe works, we begin to notice how the universe bends in our direction and works to our advantage. We realize that from our best feelings, thoughts, intents and expectations flow fortunate, synchronistic events.
An entirely new worldview begins to set in. This is when an unquenchable thirst for positive metaphysical concepts will overtake you. The sacred tonic of fulfillment is the highest level thinking of which you are capable. Affirmations are the elixir of happiness, achievement and dreams, from which flows a greater fulfillment than we can imagine in our most wondrous moments.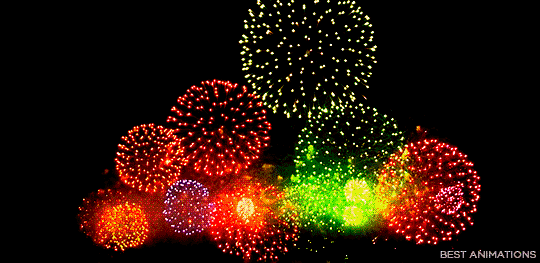 How to Create What You Want & Be Who You Want to Be: Tips & Secrets
---
Copyright © 2022, 2023, By: William Eastwood
---
CATEGORIES: How to create what you want., How to be who you want to be., How to have the life you desire. Tips and secrets on how to create what you want and be who you want to be. How to use metaphysics to create what you want and be who you want to be. Click on our site and extensive free article to learn more.
If conditions cannot support materialization, a lesser version of your thoughtform will usually manifest. Although the original thoughtform may materialize at a much later date.
If the right conditions for manifestation do not exist, your thoughtforms themselves will attempt to create the proper conditions to manifest the original desire.