List of Metaphysical Websites, Links & 100s of Free Advanced Articles
---
List of Metaphysical Websites, Links & 100s of Free Advanced Articles.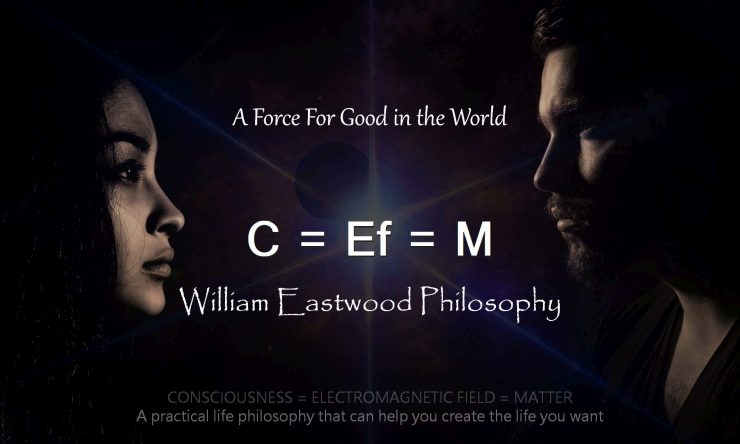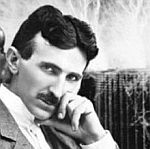 "The day science begins to study non-physical phenomena, it will make more progress in one decade than in all the previous centuries of its existence.
— Nikola Tesla.
"Please send everyone you know to where we are solving all the worlds' problems, including yours. Doing so will contribute energy to your own vision, hastening its manifestation.''
— William Eastwood.
MULTI-SITE FEATURE ARTICLES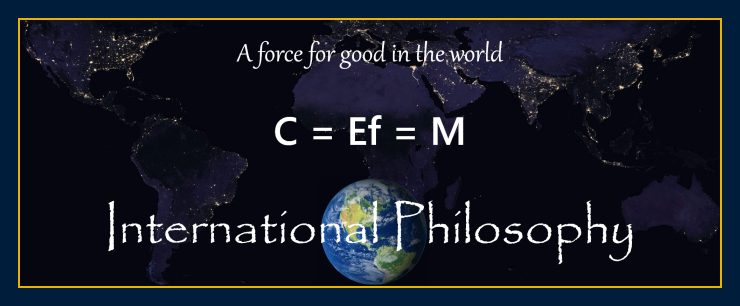 FREE

daily affirmations and guidance
MULTI-SITE FEATURED ARTICLES & BOOKS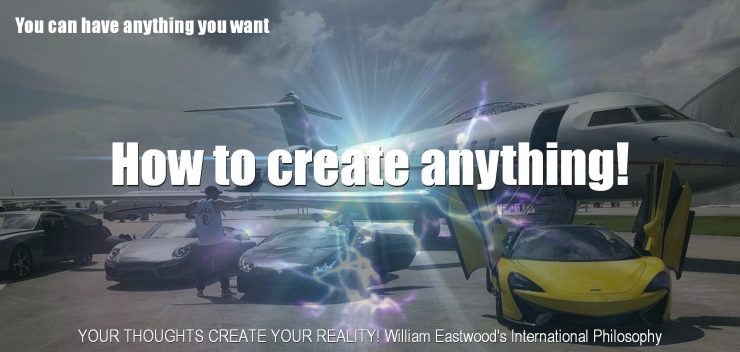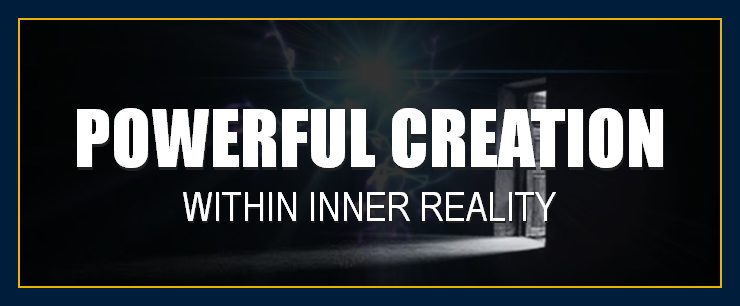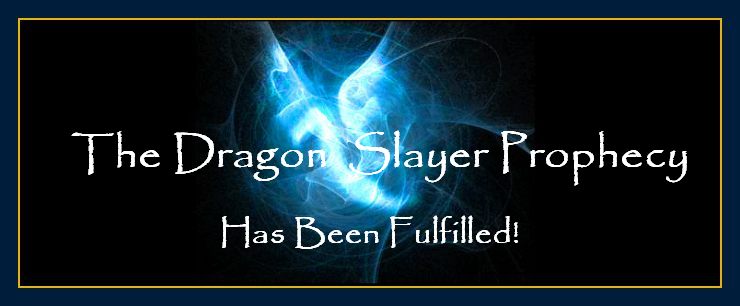 OUR FREE MULTI-SITE REFERENCE ARTICLES
A PLAN TO SAVE THE PLANET
A PLAN TO SAVE DEMOCRACY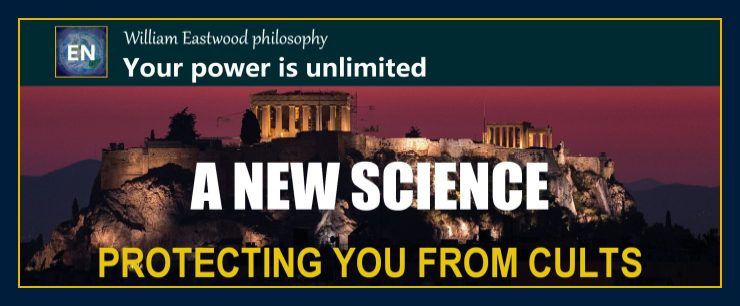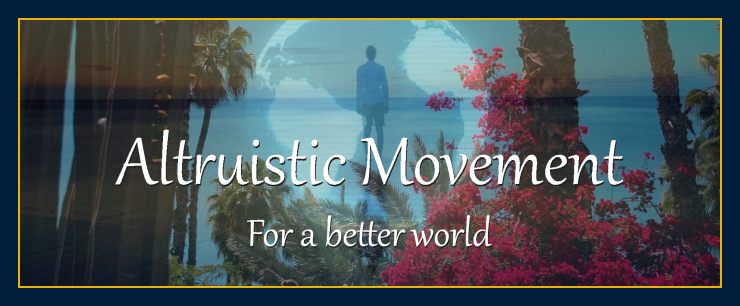 OUR FREE MULTI-SITE REFERENCE ARTICLES