An alteration in probabilities
---
EASTWOOD: Recently I had a dream. In it I found myself sprinting out of a maze of streets I had been traveling on. I felt fantastic — nimble on my feet as if I were twelve. I met a beautiful young self and revealed the gold and diamond jewelry I had found. I turned my car around and drove away from an accident — people stuck in a line of cars behind a wrecked old truck .
I was on open country roads.
The maze of streets represents the meritocracy or journey through the world of chaos. I was suddenly young, meeting my young self, meaning I merged with a past line of probability from my youth.  The diamond necklace I found represented a string of ideas — my thinking and realization that created this life breakthrough.
The accident was the manifestation of what held most people back — problems in the world like the pandemic — and the people were stuck because of those ideas manifesting in their own lives.
I drove around the accident because I was free of those ideas.
The dream signified a merging of a past line of probability into my present life. The influx of energy I felt was an actual energy from 1975. In the dream and during the days before and after this dream, I felt as I once did at my family home in 1975.
The large clapboard-sided colonial home bordered a small river and state forest. In the early predawn hours that world was purely magical.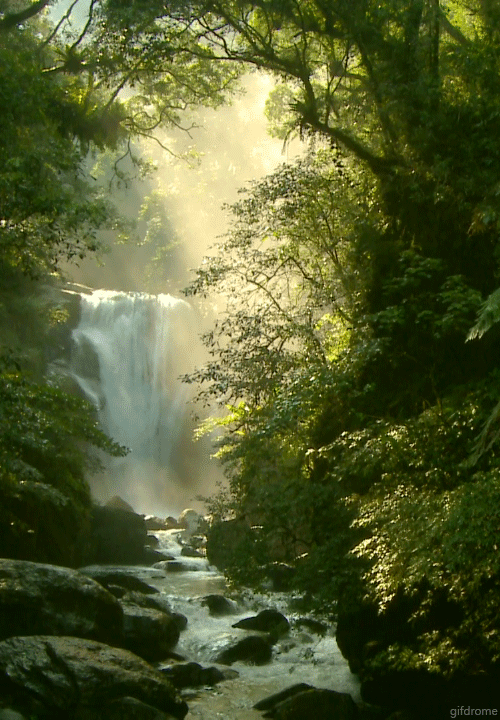 Every morning an incredible chorus of birds singing at the arrival of a new day was so loud I couldn't hear anything else. The air was clean and filled with the scent of spring flowers and the trout brook outside my bedroom window. I woke up young and sprinted down through the forest, leapfrogging over the river on small stones and then darting down the trail along the river.
My only job was to decide what adventure to go on that day. I would explore the woodland forests or I would use my psychic ability to locate buried treasure behind 19th century home sites in the woods in Guilford Connecticut, U.S.A in the dawn of my life.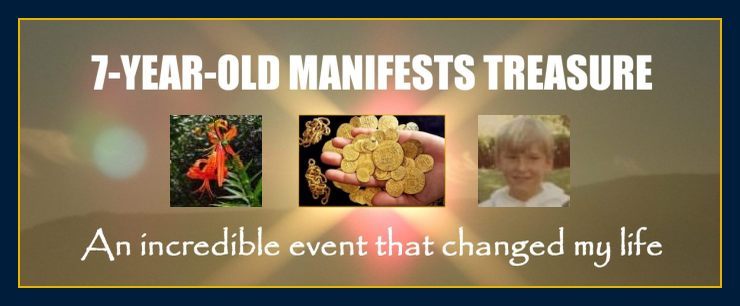 How this dream is a snapshot of a process by which a world without borders can become a reality for everyone
---
The dream I had was a result of something that happened on a deeper level of my psyche. Probabilities had merged. I began in this time what had ended in that time (1975). I picked up where I had left off.
In an Einstein-Rosen bridge, energy from one period can enter another time. This is what happened. Energy from 1975 left that point in time-space and reemerged in 2022. The dream was a communication and not the event. It was like a news flash coming up through the subconscious to my conscious mind, informing me of what had happened.
When I woke up from the dream I felt like I did when I was twelve, and when I looked in the mirror I was surprised to see that I even looked that age. Later on, the effect on my appearance subsided, yet there remained a slightly younger look about me, which was welcomed.
After that dream other synchronistic events occurred. I changed the way my work was presented to the world. I experienced a surge of traffic from my political posts from people who wanted changes in the world.
I am familiar with this kind of phenomena. The same kind of thing can happen collectively. The probabilities that are activated in the present do not always come from the past, but from many sources. We can focus on what we want to draw energy from desirable options that exist as nonphysical probabilities in order to charge them up and hence make them physical.
This kind of reintegration of the self's actual past energy (of what felt like paradise) is not uncommon. It can happen to you, and it can happen to the entire human race. We can literally step out of this world and reemerge in another better world.
The dream I had illustrates how we change probabilities.
Imagine a whole world like this without borders. We could sprint through reality like children do, avoiding the hang-ups of border crossings and traffic of detours and hurtles placed in our way by our institutions and by our own ineffective thinking. Imagine if the whole world was like this fantastic reality of my youth.
Birds sung at the arrival of every day and the air was clean. This is what we can create. We can begin to do so now.
The excerpt above is from the book I am writing, "A World Without Borders — One People & Planet." The book is an "instruction manual" on exactly how to create a world without borders.
Einstein
"The world as we have created it is a process of our thinking. It cannot be changed without changing our thinking."

― Albert Einstein 

---
"Each person reads and experiences reality according to what they believe exists. If they hold a view of reality within themselves that is inherently limiting and/or negative, then this inner subjective reality and nothing else is projected outward into events and experiences so that everything conforms with their beliefs. They then cannot see anything outside of their own worldview. In effect, they become blind to any information that would free them from their inner and outer restricted reality.
"The negative focus on perceived enemies or opposition combined with the overlooked and unchecked power of consciousness and focus has been causing the world severe problems for a very long time only because we do not see the obvious.
"The solution is to understand that consciousness is altruistic.
"The people that seem evil don't believe that the human spirit is basically good, and that's the problem.
"My work is to explain that this is a scientifically validated fact in order to bring an end to global conflict and assist humanity in advancing into a new stage of incredible fulfillment, both private and public."
— William Eastwood
How do we create a world without borders?
---
The only way that major changes in the world will come about is through a change in consciousness. Synchronistic events are possible on an international level. Wars are first lost or won on inner levels. The subconscious of every person transcends time and knows what must be done to activate favorable outcomes. A seemingly horrific event can have positive elements in probable realities and in our future. Individual actions determine the future. People will choose actions that  lead to a peaceful future when that kind of future is held in mind and focused on. It is a matter of beliefs, thoughts and emotions. Every action leads to a new set of probabilities. Awareness of probabilities occurs on inner levels. Putin will stop his aggression when changes occur within and without.
"Only those who attempt the absurd can achieve the impossible."
― Albert Einstein
There is no problem that cannot be solved, no obstacle that cannot be overcome, no circumstance that cannot be transformed, no goal that cannot be achieved, and no dream that cannot be attained.
.
When we awaken to our true nature, we begin to realize that we are supported and graced by an altruistic consciousness of which we are a part. When we become aware of how the universe works, we begin to notice how the universe bends in our direction and works to our advantage.
An entirely new worldview begins to set in, and then a new world begins.
45

William Eastwood's 45-years of research brings you everything you ever wanted!
[blink]Brand new release: Published on October 8th.[/blink].
Choose the future you want
---
You can help solve world problems
---
[marquee]A scientific experiment to stop Putin, protect democracies, feed nations in need, and solve world problems.[/marquee].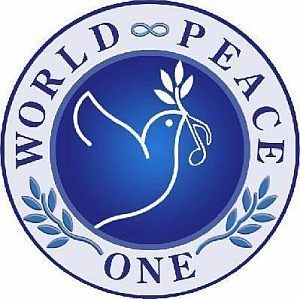 A scientific paradigm originally introduced by Albert Einstein's colleague is now being applied to stop Putin from doing further damage to nations, to protect people globally and to get grain to those in need. We can and are addressing all issues with this application.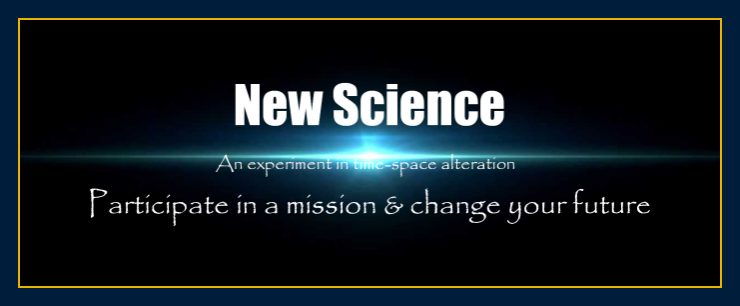 ---
William Eastwood is a political oracle, music prodigy, self-made international philosopher, researcher and new scientist, an empath, visionary and founder of the altruistic movement, a civil rights, scientific, environmental and political activist, and an author of 20 books designed to lead humanity into a new era and to help individuals live their dreams and realize their full potential.
William Eastwood is an activist helping to end global conflicts, working to stop war, and educating to bring about a world without borders.
[marquee]EASTWOOD BOOKS[/marquee]
---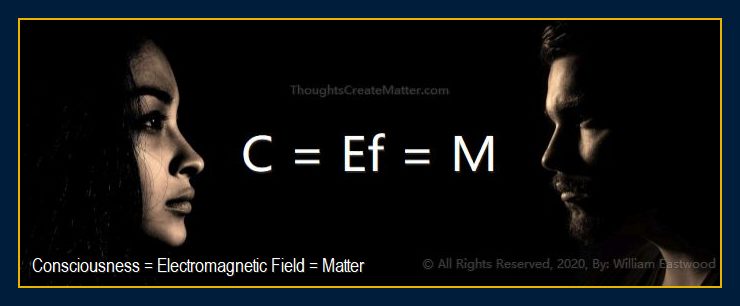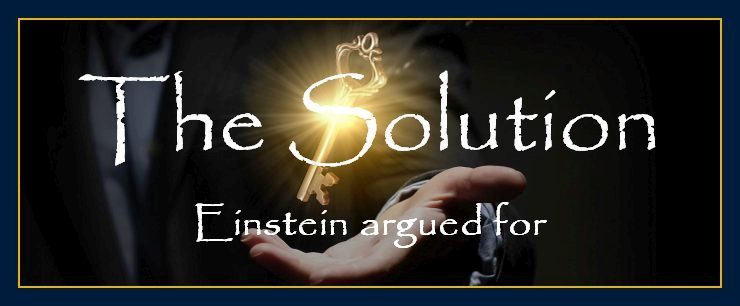 Eastwood's ancestors include two kings of England
---
"That," he says, "is not important.
"What we are doing now is far more significant. A long time ago one of my ancestors signed the Magna Carta, and another founded the capital of the constitution state in America, but that is nothing compared to what we are accomplishing now."
"I WILL TELL YOU HOW YOU CAN CREATE ANYTHING YOU WANT"
---
45

William Eastwood's 45-years of research brings you everything you ever wanted!
---
These are just some of the many books by Eastwood
For more, click below.
The underlying cause is the same as Putin's war.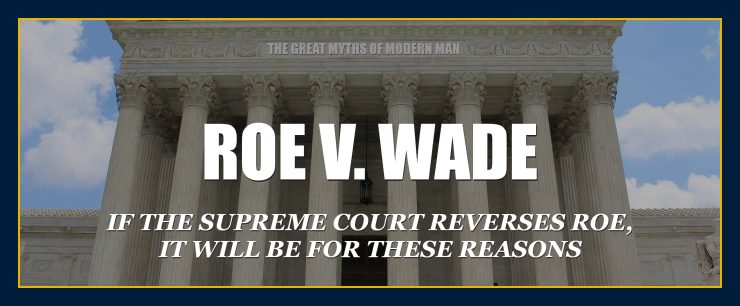 Get all this information directly from the source — Earth Network books
45

EASTWOOD
45 years of research goes into every book
45

45 years of research 
[blink]Over

100

free articles[/blink]
Become powerful.
Create wealth.
Manifest your dreams.
The most generous advice.
The most experience.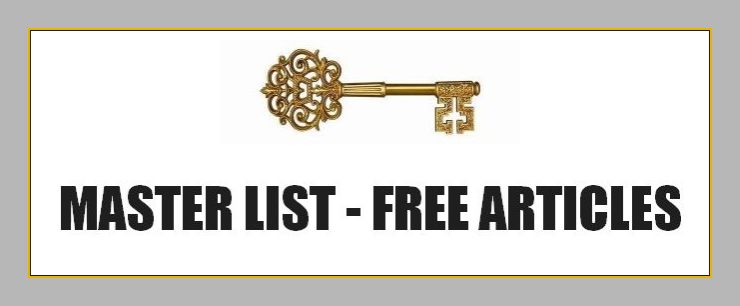 Click below to learn how we may be able to help you.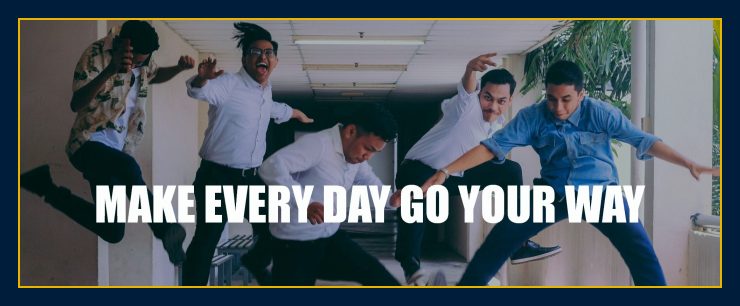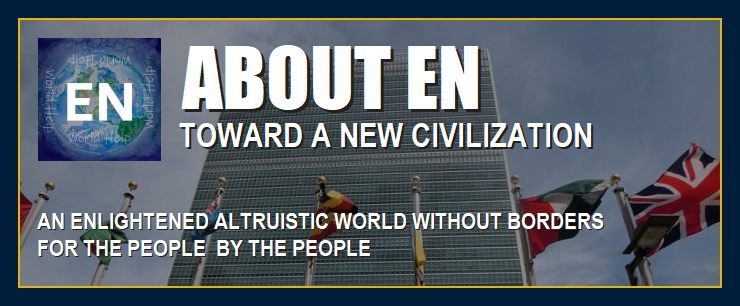 Twenty books and four websites are now published. They are powerful evidence that the philosophy and principles that I spent over four decades learning, work. They are the manifestation of my thoughts and good intents, and they speak for themselves. I do not need any other credentials.
The full diverse content and results of my study is not something that can be reduced to a page of statistics or facts as in conventional studies. My books and articles convey most of what I have learned on my journey out of the illusion. The Altruistic, Autonomous Movement is part of that, and may best depict my intent in life.
I recommend everyone read this article (below).
"If you do good things, good things will happen to you."
— William Eastwood quote at age seven.
"When you buy a book here you are doing a good thing because all proceeds are used to help people struggling in over 170 countries. Our clients who do not have any money to buy books rely on you to fund this website through book purchases."
— William Eastwood
By purchasing through Lulu.com (above) you get these books DIRECTLY FROM THE MANUFACTURER and cut out the middleman! — most reliable source — fastest delivery — lowest price.
45

EASTWOOD
45 years of research
BRAND NEW: Just released June 3rd.
Our audio goal-delivery-system
How Do I Make This the Best Day Possible?
Manifest While You Sleep
"How Do I Make This the Best Day Possible? Manifest While You Sleep," is a studio-produced audio book delivery system that can be used to achieve any goal. It is scientifically designed to replace the entire paradigm of materialism and all limitations. With it you will be able to manifest what you want in life. Further description can be found here, or by clicking on image which will bring you to a free ACX trial offer and sample you can listen to.
The entire content of the audio goal delivery system is posted piecemeal one day at a time on our daily affirmation and guidance page. Each day we post a different section of the audio book.
[blink]Short on time?[/blink]
Get our Goal Delivery System!
And create anything you want LIKE MAGIC!
---
45

EASTWOOD: 45-years of research goes into every publication
William Eastwood: International Philosopher
---
45

EASTWOOD
45 years of research goes into every book
Enjoy a life of complete freedom! "You Are A Beautiful Person..." is your Key to Freedom
---
45

EASTWOOD
45 years of research goes into every book
A journey that will change your life and civilization
---
45

EASTWOOD: 45-years of research goes into every publication
---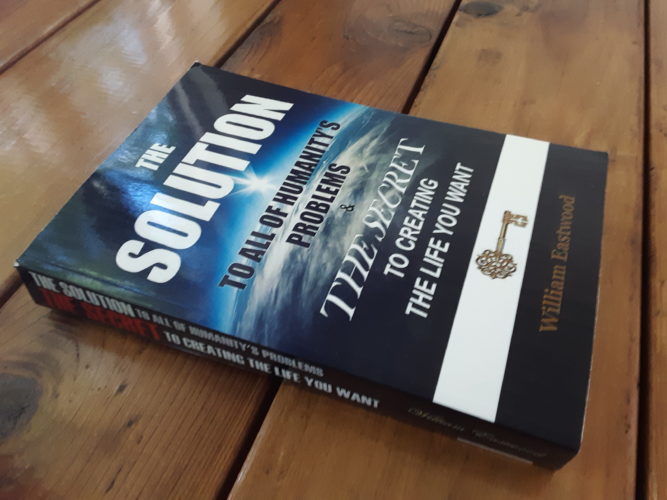 45

EASTWOOD
45 years of research goes into every book
Success Guaranteed works like magic to create whatever you want, no matter what it is
---
45

EASTWOOD
45 years of research goes into every book
What are you going to do to change your life?
---
45

EASTWOOD: 45-years of research goes into every publication
No more negative emotions, no more restrictions, and no more suffering: A gift from the heart
---
45

EASTWOOD
45 years of research goes into every book
I created a bold and daring goal of changing the world, and when I created a company to fulfill my vision, reality shifted
---
---
© Copyright 2021, 2022, By: William Eastwood