---
Internal Science has a heart and soul, vision and purpose. The world needs your help. When you get one of our great books, you help to bring grassroots institutions to the world.
Our mission will bring about a better world. We will reach every hungry child and dark corner on earth. When we are done, nothing will be the same. 
"If existence is a manifestation of consciousness and that consciousness is creative and good, so are you, because that is what you are made of."
— William Eastwood.
Under development: 9/22/23.
A Science That Has a Heart & Soul: By the People & for the People
---
Even though top physicists know the truth, mainstream science is addicted to an inaccurate physicalism paradigm. The greatest scientists and over a billion people know that physicalism does not adequately explain reality. In order for our civilization to solve its problems and survive, we must introduce Internal Science.
Had Albert Einstein been successful defending Bohm in 1949, this scientific paradigm may have replaced materialism as our world's accepted science. Documentation Princeton University.
Although Bohm died in 1992, Eastwood's work continues. "The Solution…," has only recently been made available to the public. Eastwood founded Earth Network to bring awareness to Bohm's holographic reality paradigm, only Eastwood's specialty is application rather than quantum physics.
William Eastwood philosophy, also known as international philosophy, is an international standard philosophy of consciousness William Eastwood developed that recognizes the power of your thoughts to create events. He gives you the tools you need to create anything your desire in life.
Our traditional science tells us that a person's purpose is no more than to procreate to ensure the survival of our species — but many people have spiritual experiences that reveal there is far more meaning and purpose to a person's life. Eastwood confirms that the latter is the correct view — we have an inner reality that forms this world.
Eastwood's paradigm gives the universe a heart and soul and says that each person possesses the infinite wisdom of the entire universe, a concept that is the essence of holographic reality. Eastwood explains that "everyone possesses a superior form of intelligence that can easily be tapped."
Eastwood is an outsider in that he operates through subjective science by choice because of his early-life understanding. Eastwood says, "Only a subjective science can accurately describe a subjective universe."
This is a subjective science that is compassionate. Consciousness is universal and fundamental. Consciousness projects itself into matter. The mind constructs the physical environment and the body. Being universal and fundamental, the nature of the universe hinges on the nature of consciousness, and consciousness is altruistic.
When we do not understand how we create our reality, we keep doing the same thing over and over again, yet always falling short of our primary goals. At some point we make a compromise and settle for less in our life, telling ourselves "this is just how it is," and we live our life not completely fulfilled. This is unnecessary. It is time to realize who you are and the powers you possess to create your reality exactly as you want it to be. Eastwood tells you very precisely and in simple terms how to do that in his books and free articles.
"I have exactly what you want to read today."
— William Eastwood.
International Philosophy
500 ARTICLES
RARE & POWERFUL KNOWLEDGE FOUND NOWHERE ELSE
The solution to all problems, public and private! Click above to begin a journey like no other!
Volunteers of Earth
---
Imagine a tsunami of emotional energy reverberating through your being and outward to affect all others. What is going to happen when millions of people do this? What happens when the world accepts Internal Science?
The entire earth is enveloped by the energy emitted by humans. This means that with each explosive joyful recognition of our true nature comes a wave of energy that brings life and transformation of the earth. The earth itself will become more charged with positive energy.
"Internal Science recognizes the potential of all people, all life on earth, the future of humanity, and existence itself." — William Eastwood
You were not created in the past and you are not running out of energy as you "age," but are being continually created in the same way light coming out of a light bulb is ongoing.
As internal science is recognized for the first time on a global scale, the earth will begin to transform. This is what you want, this is what you volunteered for! You are a volunteer of earth because you volunteered to come here to experience the greatest birth of all time.
But by awakening to the paradigm of Internal Science you contribute to the transformation of humanity and the earth itself. You advance life and all that is good. We are all Intelligent Light or Intelligent Love, exploring unlimited realities of fantastic beauty and potential. Consciousness is Divine Spirit.
The world is in a dangerous trance
---
[marquee]The world is in a dangerous trance, under an unnecessary damaging collective hypnosis.[/marquee]
---
The world is not dealing with facts of existence, but is believing whatever they want to believe, and this is a dangerous situation. The true nature of reality is actually much more positive than most people want to believe.
Most people don't know how reality works. The inability of a person to accept something that is opposed to their worldview is called cognitive dissonance, and this is the reason for the division and problems we are facing in the world today.
How you are creating a three-dimensional movie—your life
---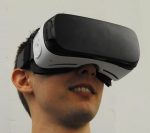 Imagine that in your living room you put on a holographic headset. At the click of a switch, you seem to no longer be in your living room.
Your senses are now telling you that you are actually on a tropical beach. As you reach down to touch the imaginary sand, sensor pads in gloves you are wearing give the sensation of pressure on your fingers.
This is an analogy to explain the purpose of your body and brain. Your body and brain are like a holographic headset that allows you to perceive a 3D movie you call your life.
You are not moving through time and space from birth to death―THAT IS THE PROJECTION YOU ARE CREATING.
Human nature is altruistic.
We create our physical reality, individually and collectively.
The fact that 90% of affluent households currently give to charity reveals that humans are altruistic.
Are you an altruistic—positive—spiritual being?
Recently edited and packed full of insights.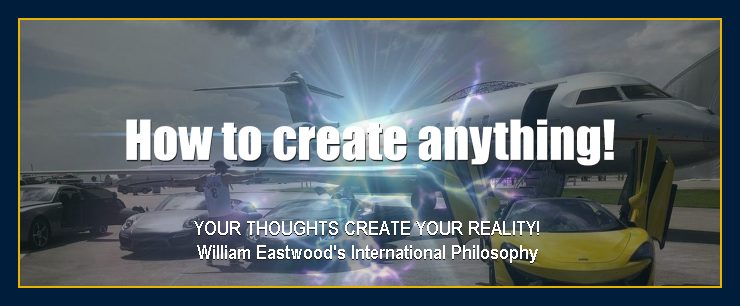 There is a journey we must all take
---
If we are going to create what we want in life and if we are going to survive as a global community, we must be willing to understand how we create our reality. This involves looking at the implications of what Einstein and a group of leading physicists discovered about reality that the media did not properly report to the world for a number of reasons.
Consciousness itself is altruistic and reality is democratic. Your inner self wants what is good for yourself and everyone else (at the same time), and this is the rule and way of consciousness.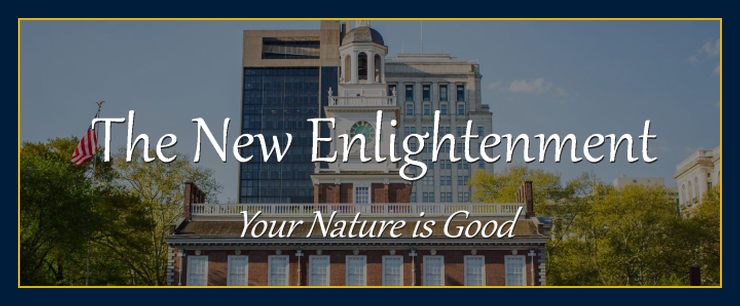 Distrust is creating chaos
---
The same distrust of human nature that caused the great Indus civilization to unravel formed the emerging basis of Western civilization with its wars and power structures. International Philosophy explains that we incorrectly assume that humans have always been warlike because we read history through the filter of our distrust-based Western paradigm.
The Indus and other ancient civilizations such as Coral Peru were peaceful democracies that had no wars or central religion because they were built on human altruism and trust of other humans. Western beliefs like those embodied by the former U.S. president and Vladimir Putin brought about the downfall of these early civilizations.
Distrust of human nature and democracy is the threat that will destroy our civilization as explained at length in "The Solution…" and several of my other books. We see distrust threatening to throw America into chaos. American Democracy may be something "that once was" by as early as 2024 if we do not take immediate measures to save our country and civilization. My plan to save democracy is a long-term solution based on bringing back the trust of human nature.
A plan like nothing you have ever seen before!
---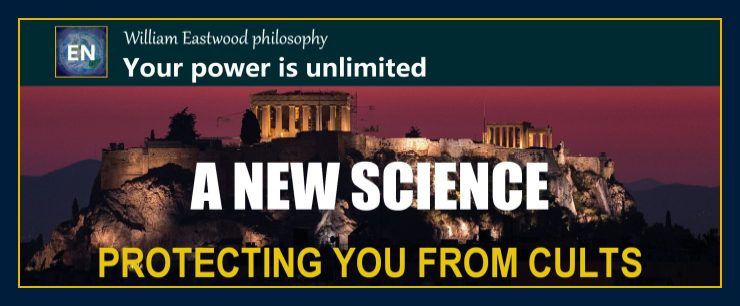 Democracy is ideal. A new paradigm of science emerging in the world today is a science by the people and for the people, in which everyone equally qualifies to be a scientist and explorer of infinite realities. You can learn how to be an explorer of consciousness on your own and through our affiliated sites and books by William Eastwood.
I have struggled with the challenges inherent when one takes a different path in their beliefs about reality. I have been applying these principles since 1970, when they were relatively unheard of by the majority in the world. Through it all I have held a vision for humanity, and this is it. Like the UN, Earth Network is born of a vision and effort to create a gathering place or consortium of ideas that best represent the positive intents of our civilization, individual and collective consciousness.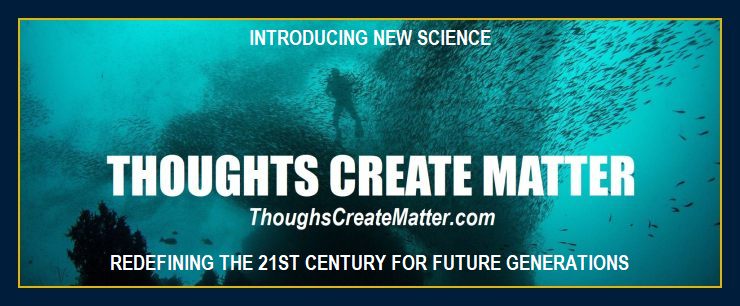 Create world peace using the new science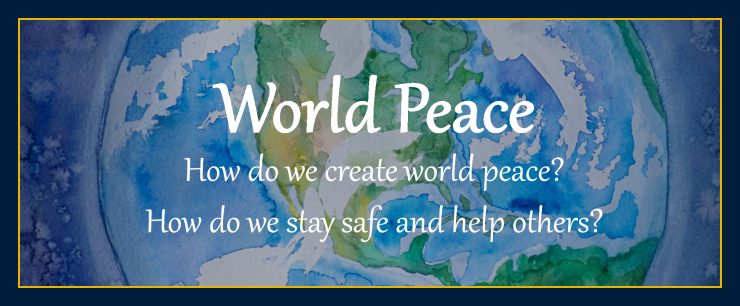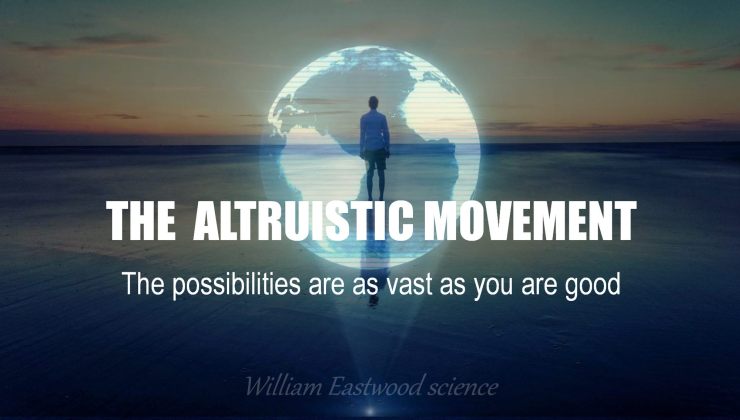 "Imagine you just entered a paradise of unimaginable beauty. A promised Land and magical world is all around you. Anything you can think and desire is manifest in front of you. This is what we are creating now. This collective reality can be yours. I call it 'A World Without Borders.'"
—William Eastwood[/su_heading]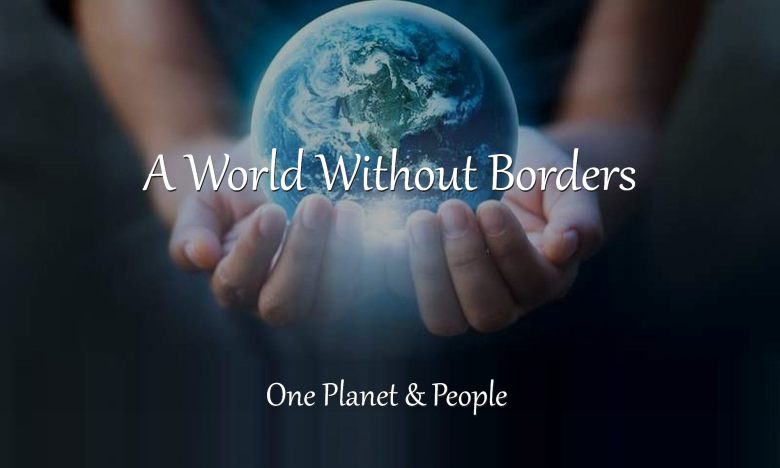 ---
The human race is in the most important transition since the birth of self-consciousness
---
Lulu.com is the book manufacturer with the most up to date version of the book. Distributors such as Amazon, may be carrying older versions.
Available for you as an Ebook and paperback.
eBook
A diamond!
By purchasing through Lulu.com, you get these books DIRECTLY FROM THE MANUFACTURER and cut out the middleman! — most reliable source — fastest delivery — lowest price.
What is the main problem, that if solved, would make your life and the world right?
---
The problems you are dealing with in your life,
the injustices,
as well as world problems such as Vladimir Putin's war in Ukraine,
climate change,
the rising cost of living,
bullying,
the difficulty in achieving your goals and dreams,
and school shootings,
to name just a few of the problems we are experiencing,
would all be solved if internal science was accepted.
We see only what we think exists because our beliefs are projected into the events we experience. If we are unaware of this process, we can be fooled by the manifestation of any false beliefs we may be projecting. This is what has happened. It is time for change.
Get all this information directly from the source — Earth Network books
45

 45 years of research goes into every book
---
The purpose of Earth Network books and our free advice, is to provide you with all you need to know to be successful in all areas—in intellectual and spiritual knowledge, business, finance, health, love and relationships.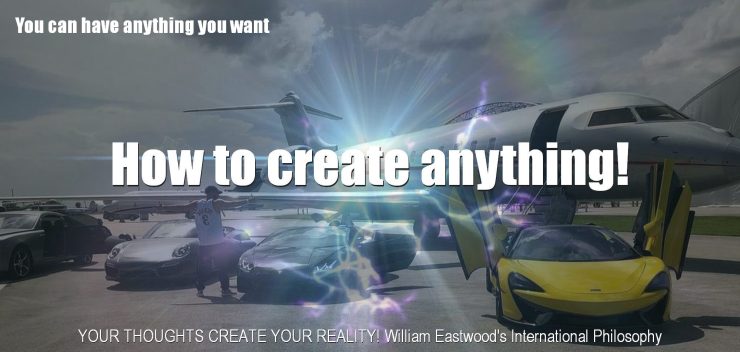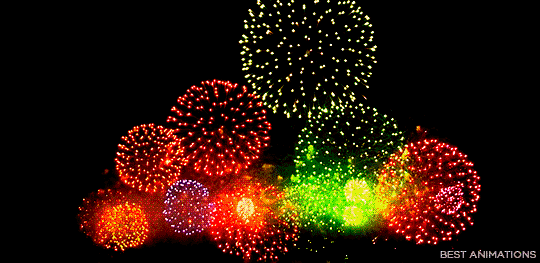 DID YOU VOLUNTEER FOR LIFE? A Science That Has a Heart & Soul: By the People & for the People
---
© Copyright 2022, 2023, By: William Eastwood
---
CATEGORIES: Volunteers for Earth by William Eastwood and Earth Network. Did I volunteer for life?, I didn't ask for any of this., Did I volunteer for this?, A science that has a heart and soul., A democratic science by the people and for the people. Click on our site and articles to learn more.