---
Find a Community Living Off-Grid: Spiritual, Positive & Humanitarian: WILLIAM EASTWOOD: Your Real Friend
---
Where can I find a spiritual community living off-grid with a positive, humanitarian focus?
Self-sufficient, affordable living, off-grid with like-minded people in Hawaiian paradise, USA.
Reset the world & yourself.
The dream can be yours! Community living with good people off-grid in paradise (by the winter of 2024)!
---
I posted this blog illustrating the availability of inexpensive building lots in Hawaii as an example of how to manifest something. You don't necessarily have to manifest a million dollars to create your dream.
I also want to open your mind to the possibilities that exist in your life. You can have anything you want in life. Be sure to use my daily affirmation post to open up the most favorable probabilities.
If you want to live in a magnificent community with positive, spiritual and humanitarian people, you have found it. Homes are off-grid or have public utilities and all the luxuries one could ever dream of.
This is a super healthy environment. Many people grow their own food and have fresh fruit growing on their property. People living here have the highest life expectancy in the U.S. It is a safe and healthy place to live.
Nothing is required of you except the ability to buy inexpensive land in the state of Hawaii. In Pahoa, Hawaii you can buy a beautiful lot for as little as $7,000.00. The land is inexpensive because of a volcanic eruption on the island in 2018. You cannot be harmed because of the slow moving nature of volcanic activity and the odds are in your favor that there will be no further activity anytime soon. 
The exotic beauty of this undiscovered, rural paradise is in part due to the fact that the island does have volcanic activity. But that doesn't stop people from building multi-million-dollar homes on the ocean in this thriving eclectic community.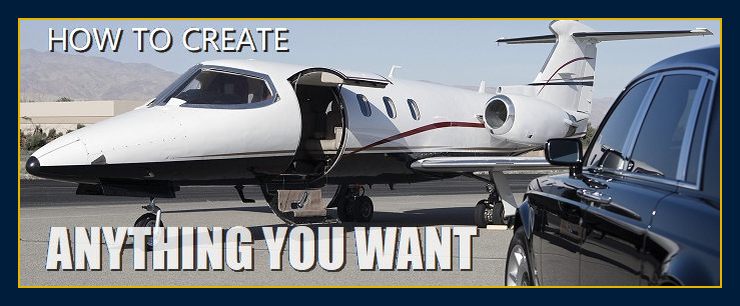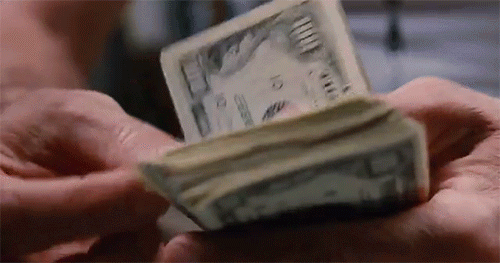 Buy a lot or join the planned community
---
Lots are available to purchase now, or, you can wait until 2024 when we hope to have a more defined area for like-minded people to live in luxury.  Join my planned community of like-minded spiritual people with a positive and humanitarian mindset. The idea is to surround myself with positive humanitarian people so that I can enjoy my life and get assistance helping people worldwide at the same time.
I want to build a worldwide Earth Network headquarters on the Big Island. I will develop an entire community in order to support the effort. People are already living off-grid in the Puna area and lots are available to anyone who is interested.
The climate and culture are ideal for this kind of venture. There are already positive, spiritual people with a humanitarian focus living in the area. If I find enough people who are as excited as I am about the kind of spiritual, positive and humanitarian community I want to create, I can help them to make it happen.
If we focus our energy, we can help to create a better future for humanity from this location in paradise.
50

years of research goes into every book
Success Guaranteed works like magic to create whatever you want, no matter what it is
---
Lulu.com is the book manufacturer with the most up to date version of the book. Distributors such as Amazon, may be carrying older versions.
"I have exactly what you want to read today."
— William Eastwood.
International Philosophy
500 ARTICLES
RARE & POWERFUL KNOWLEDGE FOUND NOWHERE ELSE
The solution to all problems, public and private! Click above to begin a journey like no other!
Find a Community Living Off-Grid: A Spiritual, Positive & Humanitarian Community planned for Pahoa in Puna Hawaii
---
I am planning on moving from Colorado to the Big Island in October of 2024. My heart has been set on this area of Hawaii for several years now. It took a while to find the perfect place to develop a community.
If I get enough people interested in living in an off-grid community who have a spiritual, positive and humanitarian mind-set, I will go ahead and subdivide an area of land to accommodate them.
If you want to live within a private community I am planning, contact me at w.eastwood01@gmail.com
There is the possibility of utilizing another nearby location that has lower lava risk. I want to hear what my friends and those who are interested have to say before I decide on a specific location.
50

years of research goes into every publication
MANIFESTING POWER BOOK
---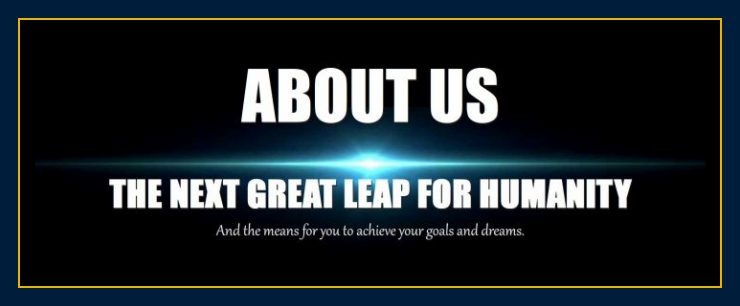 Is Pahoa Hawaii a good place to live?
---
GoHawaii.com says it all.
South of Hilo on the island of Hawaiʻi's easternmost tip lies the Puna district and town of Pāhoa, known for its free-spirited vibe.
The main article continues below.
"I can get you out of your current situation, no matter what it is, and it's completely free." — William Eastwood.
How to reset the mind
---
YOUR WAY OUT OF UNWANTED CIRCUMSTANCES
---
My daily affirmations and guidance post.
Get out of unwanted experience and into the life you desire.
Success is as easy as your next thought.
By going to my daily affirmation page, you can bring success and happiness into your life immediately. Keep going and you will keep it there. Do nothing and nothing will happen.
This daily post is designed to help you. You can extract yourself from the most difficult circumstances, and you can manifest your dreams and goals. If you read the affirmations on the affirmation page first thing when you wake up, you will change what happens on that day. If you continue every morning, you will change your whole life. But if you don't go to this page, don't follow your intuition, or don't apply the principles, nothing will happen.
The main article resumes:
Everything you require is in this area
---
Pahoa has restaurants, a post office, banks, grocery stores, organic food market, gyms, fast food, gas stations, black sand beaches and places to explore. We will be growing all our own exotic tropical fruit, fresh food and coffee. There are also many outdoor activities to enjoy for healthy living. These facts are partially responsible for the fact that there are only three places on earth where people live as long as they do in Puna.
A Forbes article says, "Using federal data from the Centers for Disease Control, Bureau of Economic Analysis and the Census Bureau… found that Hawaii has the highest overall ranking of all states with a life expectancy of 80.7 years."
"If enough people want a spiritual, positive and humanitarian community, I can help them to make it happen." — William Eastwood.
50

years of research goes into every publication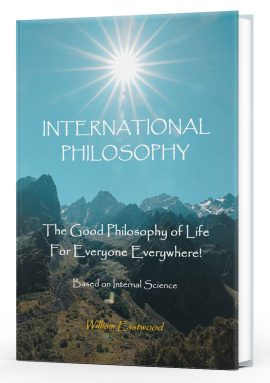 Introducing a new practical life philosophy
The good philosophy of life for everyone everywhere
---
---
You won't find anything like this in your local bookstore — a  revolutionary book introducing a new philosophy that can change your reality forever!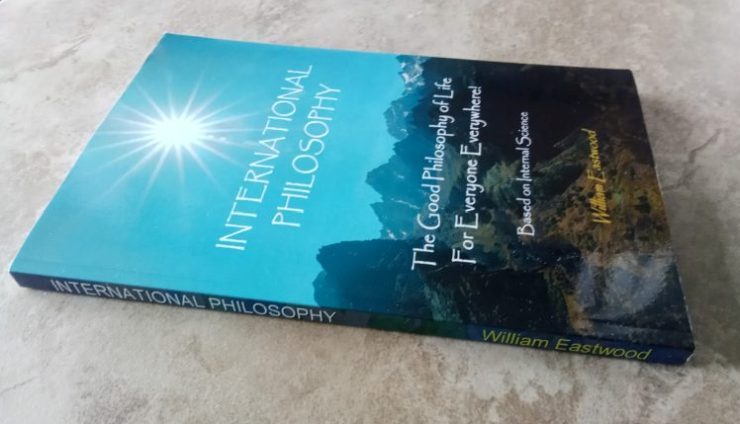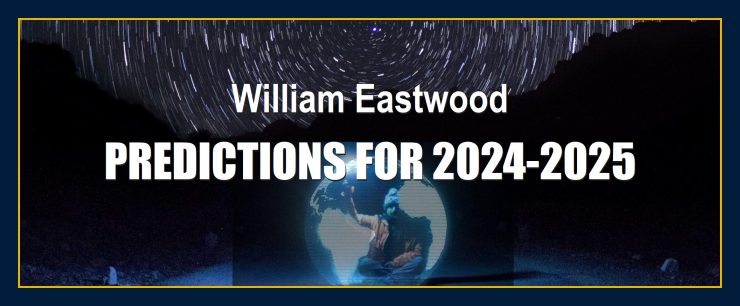 EASTWOOD on the need for a new type of civilization based on new beliefs
ALBERT EINSTEIN

on status quo ignorance and resistance to intelligent, positive change
"Together, we can change the world with an off-grid spiritual community of positive and humanitarian spirits." — William Eastwood.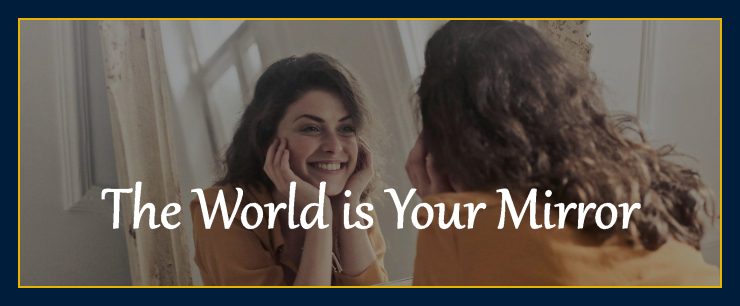 From other articles on off-grid living
---
Many monks and nuns who meditate in mountains say that they are able to achieve spiritual growth, free their bodies of gravity, heat or cold, gain psychic abilities, miraculous powers, defy physical boundaries, look into the past and future and perform miracles.
The United Nations
---
The Hawaiian islands are an ideal location for an inner EN to be promoted from. The energy is fantastic. The location is safe and the people are friendly and positive.
The United Nations represents the positive intents of our civilization and collective consciousness. It is a democratic ideal born of a collective vision or dream in 1945. The UN is a consortium: "…the one place on Earth where all the world's nations can gather together, discuss common problems, and find shared solutions that benefit all of humanity."
A community born of a vision and effort to create a gathering place and consortium of ideas that best represent the positive intents of our civilization and the individual.
We can change the world with an off-grid spiritual community of positive and humanitarian like-minded people.
See you in Hawaii!
Your real friend,
William Eastwood.
You can become younger right now
---
"It is possible to become younger in this moment." — William Eastwood.
All time is simultaneous. Through emotional association we can activate cellular memory playback of times when we are young. This is because the past is still alive. To the body consciousness it is a condition of nowness.
You can also activate cellular memory by means of willpower and dream recall.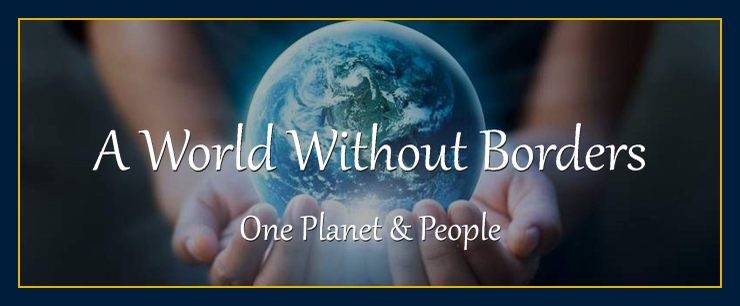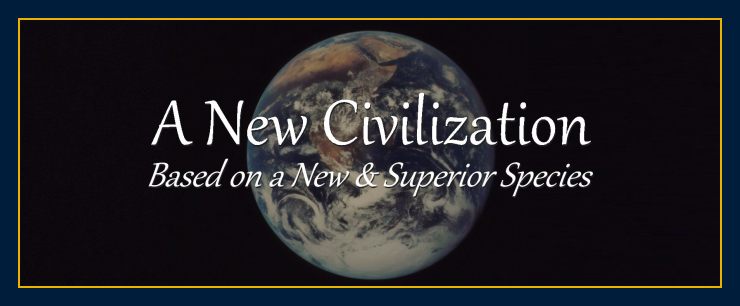 "We can change the world with an off-grid spiritual community of positive and humanitarian like-minded people." — William Eastwood.