If you do good things, good things will happen to you
---
When I was about seven, I had the idea to clean up the trash along a beautiful country road. It was spring in the gorgeous shoreline colonial town of Madison, Connecticut, USA. After school I headed out behind my house with my best friend to a magical stretch of Opening Hill Road where I had seen a Tiger Lily as tall as I was.
I told my best friend what I wanted to do from my heart because I loved nature and the beauty of that winding country road. I even loved humanity.
I sold him on the idea by telling him "if you do good things, good things will happen to you." Again, I was speaking from deep inside the pure heart of a child.
We each collected an armload of trash and stomped it into a depression in the ground. I pointed to a loose rock in a eighteenth-century stone wall and told my best friend "pull that rock out and hand it to me."
As I put the rock on the buried trash and turned to look at my friend, he was busy spreading coins out on the wall. There had been an old shoe box behind the exact rock I told him to pull out of the wall. It was full of large old Canadian coins.
You manifest your own energy
---

You project your own psychological energy out to form the physical world. If you want to change your world you must change what you project.
Ideas and emotions are energy that coalesce as events and objects. When you look at the events and objects in your life you are looking at your own inner subjective reality as it appears in matter.
When you react to facts, you are reacting to facts you are creating and projecting.
Your life is a learning experience you chose in order to learn how to project energy. When you see your thoughts materialized, and have to live within the manifestations of those thoughts, you are getting feedback.  This is your fleshed out "report card."
Your life situation gives you clarity as to what you are projecting psychologically. The world around you is meant to bring your attention back to what you are thinking. If you do not like what you see you must change what you project.
Six years later
---
EASTWOOD: "I was not always confident. At age 13 I was a shy 'nobody.' Middle class with no advantages and introverted, I applied the principle that thoughts create matter using visualization. I imagined myself a great architect and solar inventor reducing America's fossil fuel dependence and in the limelight.
"Within months my solar homes were being built in my home town. At 13 years old a Yale Professor called my mother to ask me to work on his solar invention.
"Within three years I was on the entire front page of our local newspaper as 'The Kid with the Sun in His Eyes.'
By age 18 I had a contract with the American Supply Company. At the Capitol of the constitution state the eyes of the world were on me as I unveiled a full-scale model of my modular solar system at the annual energy exposition in Hartford Connecticut.
"I was so successful applying the principle "that thoughts create" that I set my goals higher. I had something more important to do.

I believe my inner self knew the coins were there and directed me to them to make a point. My spirit knew I was going to do a good deed and it used the opportunity. It was able to reward me and send me a positive message that would help me to achieve my mission later in life.
The idea was to prove "that if you do good things with your life good things will happen to you."
Because I was aligned with the principles of the universe, the powers-that-be were able to send me a treasure with a message behind it.
From this point on I knew I had a mission in life to help people and if I followed that path I would be protected, and that no matter what happened or how bad things got, in the end good things would happen. I did not know at the time that I would need that message to make it to where I am now.
At age seven I knew that my thoughts created my reality. My family taught me the principles at an early age, and I was amazed at the potential this knowledge had for the human race. I knew right away that this was my path, and I would not diverge.
At age twelve I committed to teaching the principles even though I had no idea how I would do it. I began to study and apply what I was learning, testing it all to see if it would work in my own life.
I was just an ordinary middle-class kid, and I never knew anyone of social standing. In that respect, my family never gave me anything other than love and support and helped me when I needed help.
I didn't have special advantages but the opposite. I had many challenges in my childhood and later on in my adult life.
Click below to continue reading the story.
45

William Eastwood's 45-years of research brings you everything you ever wanted!
[blink]Brand new release: Published on October 8th.[/blink].
Choose the future you want
---
You can help solve world problems
---
[marquee]A scientific experiment to stop Putin, protect democracies, feed nations in need, and solve world problems.[/marquee].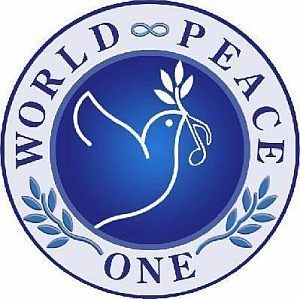 A scientific paradigm originally introduced by Albert Einstein's colleague is now being applied to stop Putin from doing further damage to nations, to protect people globally and to get grain to those in need. We can and are addressing all issues with this application.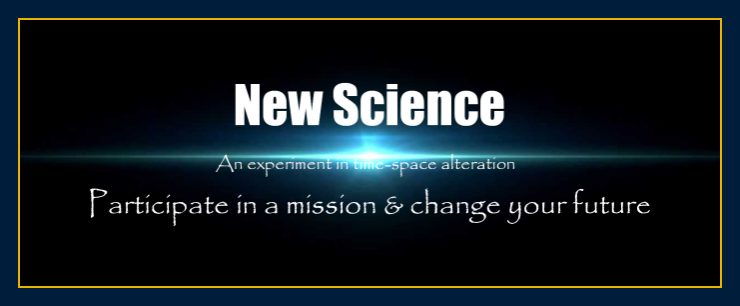 ---
William Eastwood is a political oracle, music prodigy, self-made international philosopher, researcher and new scientist, an empath, visionary and founder of the altruistic movement, a civil rights, scientific, environmental and political activist, and an author of 20 books designed to lead humanity into a new era and to help individuals live their dreams and realize their full potential.
William Eastwood is an activist helping to end global conflicts, working to stop war, and educating to bring about a world without borders.
[marquee]EASTWOOD BOOKS[/marquee]
---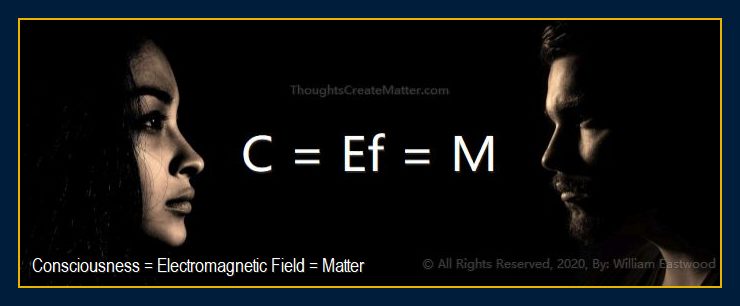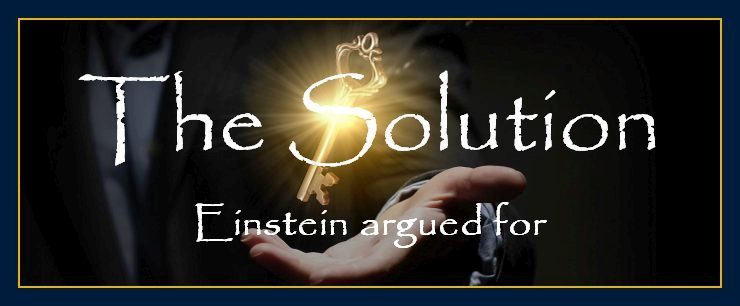 Eastwood's ancestors include two kings of England
---
"That," he says, "is not important.
"What we are doing now is far more significant. A long time ago one of my ancestors signed the Magna Carta, and another founded the capital of the constitution state in America, but that is nothing compared to what we are accomplishing now."
"I WILL TELL YOU HOW YOU CAN CREATE ANYTHING YOU WANT"
---
45

William Eastwood's 45-years of research brings you everything you ever wanted!
---
These are just some of the many books by Eastwood
For more, click below.
The underlying cause is the same as Putin's war.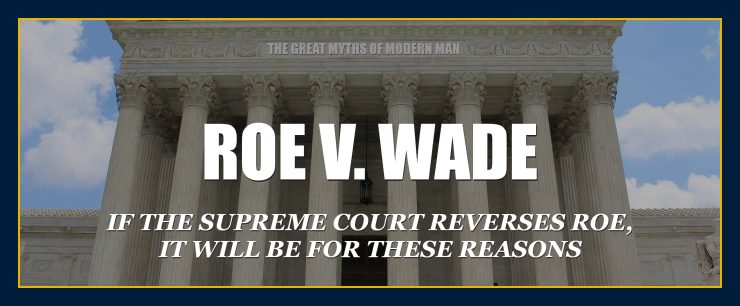 Get all this information directly from the source — Earth Network books
45

EASTWOOD
45 years of research goes into every book
45

45 years of research 
[blink]Over

100

free articles[/blink]
Become powerful.
Create wealth.
Manifest your dreams.
The most generous advice.
The most experience.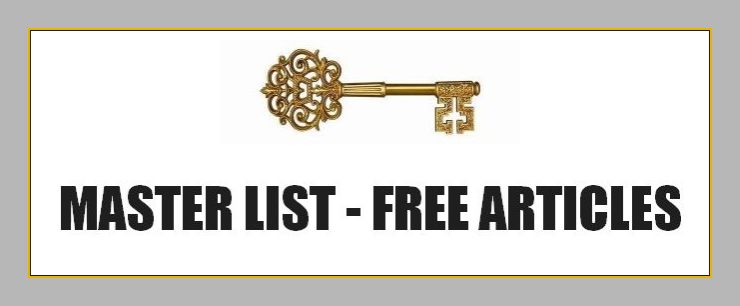 Click below to learn how we may be able to help you.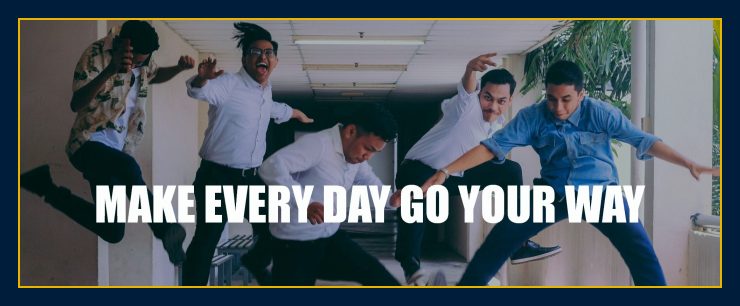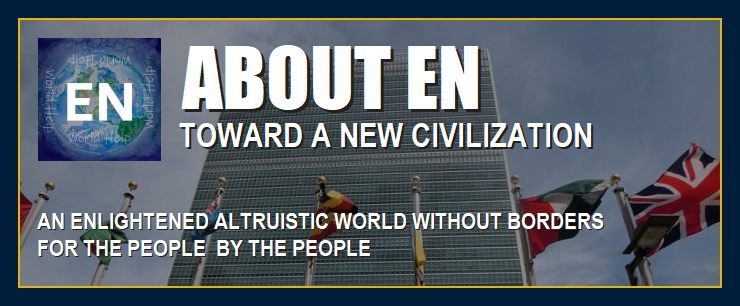 Twenty books and four websites are now published. They are powerful evidence that the philosophy and principles that I spent over four decades learning, work. They are the manifestation of my thoughts and good intents, and they speak for themselves. I do not need any other credentials.
The full diverse content and results of my study is not something that can be reduced to a page of statistics or facts as in conventional studies. My books and articles convey most of what I have learned on my journey out of the illusion. The Altruistic, Autonomous Movement is part of that, and may best depict my intent in life.
I recommend everyone read this article (below).
"If you do good things, good things will happen to you."
— William Eastwood quote at age seven.
"When you buy a book here you are doing a good thing because all proceeds are used to help people struggling in over 170 countries. Our clients who do not have any money to buy books rely on you to fund this website through book purchases."
— William Eastwood
By purchasing through Lulu.com (above) you get these books DIRECTLY FROM THE MANUFACTURER and cut out the middleman! — most reliable source — fastest delivery — lowest price.
45

EASTWOOD: 45-years of research goes into every publication
William Eastwood: International Philosopher
---
45

EASTWOOD
45 years of research goes into every book
Enjoy a life of complete freedom! "You Are A Beautiful Person..." is your Key to Freedom
---
45

EASTWOOD
45 years of research goes into every book
A journey that will change your life and civilization
---
45

EASTWOOD: 45-years of research goes into every publication
---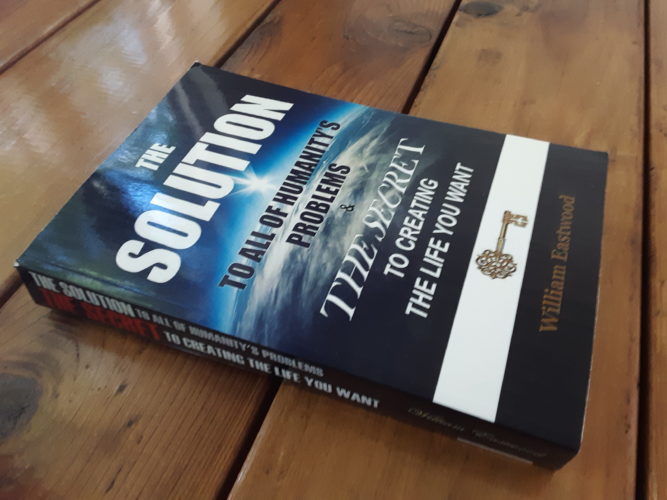 45

EASTWOOD
45 years of research goes into every book
Success Guaranteed works like magic to create whatever you want, no matter what it is
---
45

EASTWOOD
45 years of research goes into every book
What are you going to do to change your life?
---
45

EASTWOOD: 45-years of research goes into every publication
No more negative emotions, no more restrictions, and no more suffering: A gift from the heart
---
45

EASTWOOD
45 years of research goes into every book
I created a bold and daring goal of changing the world, and when I created a company to fulfill my vision, reality shifted
---
An Amazing Journey: The William Eastwood True Story
© Copyright 2022, By: William Eastwood