---
The author of this article, William Eastwood, worked for a Yale University professor on a secret invention at a private research and development facility at age 13. This is documented in the public record.
Eastwood created Internal Science and International Philosophy. Eastwood's 45 year study and "C = Ef = M" reveals that intensity, conditions and other factors determine when your thoughts are projected into events. He has a daily post to help you create the life you desire.
Founder of:
If you do good things, good things will happen to you
---
When I was about seven, I had the idea to clean up the trash along a beautiful country road. It was spring in the gorgeous shoreline colonial town of Madison, Connecticut, USA. After school I headed out behind my house with my best friend to a magical stretch of Opening Hill Road where I had seen a Tiger Lily as tall as I was.
I told my best friend what I wanted to do from my heart because I loved nature and the beauty of that winding country road. I even loved humanity.
I sold him on the idea by telling him "if you do good things, good things will happen to you." Again, I was speaking from deep inside the pure heart of a child.
We each collected an armload of trash and stomped it into a depression in the ground. I pointed to a loose rock in a eighteenth-century stone wall and told my best friend "pull that rock out and hand it to me."
As I put the rock on the buried trash and turned to look at my friend, he was busy spreading coins out on the wall. There had been an old shoe box behind the exact rock I told him to pull out of the wall. It was full of large old Canadian coins.
A few years later
---
How I manifest my early life achievements.
You manifest your own energy
---

You project your own psychological energy out to form the physical world. If you want to change your world you must change what you project.
Ideas and emotions are energy that coalesce as events and objects. When you look at the events and objects in your life you are looking at your own inner subjective reality as it appears in matter.
When you react to facts, you are reacting to facts you are creating and projecting.
Your life is a learning experience you chose in order to learn how to project energy. When you see your thoughts materialized, and have to live within the manifestations of those thoughts, you are getting feedback.  This is your fleshed out "report card."
Your life situation gives you clarity as to what you are projecting psychologically. The world around you is meant to bring your attention back to what you are thinking. If you do not like what you see you must change what you project.
Six years later
---
EASTWOOD: " At age 13 I was beginning my 45-year study. To test the science, I applied the principle that thoughts create matter using visualization. I imagined myself a great architect and solar inventor reducing America's fossil fuel dependence and in the limelight.
"Within months my solar homes were being built in my home town. At 13 years old a Yale Professor called my mother to ask me to work on his solar invention.
"Within three years I was on the entire front page of our local newspaper as 'The Kid with the Sun in His Eyes.'
By age 18 I had a contract with the American Supply Company. At the Capitol of the constitution state the eyes of the world were on me as I unveiled a full-scale model of my modular solar system at the annual energy exposition in Hartford Connecticut.
"I was so successful applying the principle "that thoughts create" that I set my goals higher. I had something more important to do.
Scroll down or use the table of contents to continue reading the article.
William Eastwood...
"I WILL TELL YOU HOW YOU CAN CREATE ANYTHING YOU WANT"
---
What is Internal Science and how can it help me?
---
Internal Science-by-William Eastwood, is a more accurate and complete paradigm of reality. Working for a Yale University professor at age 13 and studying holographic reality to help people achieve their goals and solve world problems for over 45 years, Eastwood is now the author of over 20 books and 100's of free articles based on Internal Science.
Albert Einstein's friend and colleague, physicist David Bohm, introduced the science and Eastwood translates it into simple terms to show us how we can create whatever we want in life.
THE 21ST CENTURY'S MOST INFLUENTIAL THEORETICAL PHYSICIST, DAVID BOHM
Reality is a projection—Internal Science—the right science
---

Physicist David Bohm, — who Albert Einstein called "a kindred spirit," and whose Ph.D. thesis — being top secret and classified — was awarded at the University of California at Berkeley by none other than Robert Oppenheimer — tells us that our physical reality is a holographic projection of the brain and five senses.
How you are creating a three-dimensional movie—your life
---
Imagine that in your living room you put on a holographic headset. At the click of a switch, you seem to no longer be in your living room.
Your senses are now telling you that you are actually on a tropical beach. As you reach down to touch the imaginary sand, sensor pads in gloves you are wearing give the sensation of pressure on your fingers.
This is an analogy to explain the purpose of your body and brain. Your body and brain are like a holographic headset that allows you to perceive a 3D movie you call your life.
You are not moving through time and space from birth to death―THAT IS THE PROJECTION YOU ARE CREATING.
Article resumes.
---

I believe my inner self knew the coins were there and directed me to them to make a point. My spirit knew I was going to do a good deed and it used the opportunity. It was able to reward me and send me a positive message that would help me to achieve my mission later in life.
The idea was to prove "that if you do good things with your life good things will happen to you."
Because I was aligned with the principles of the universe, my soul, inner self, or future self was able to send me a treasure with a message behind it.
From this point on I knew I had a mission in life to help people and if I followed that path I would be protected, and that no matter what happened or how bad things got, in the end good things would happen. I did not know at the time that I would need that message to make it to where I am now.
At age seven I knew that my thoughts created my reality. My family taught me the principles at an early age, and I was amazed at the potential this knowledge had for the human race. I knew right away that this was my path, and I would not diverge.
At age twelve I committed to teaching the principles even though I had no idea how I would do it. I began to study and apply what I was learning, testing it all to see if it would work in my own life.
I was just an ordinary middle-class kid, and I never knew anyone of social standing. In that respect, my family never gave me anything other than love and support and helped me when I needed help.
I didn't have special advantages but the opposite. I had many challenges in my childhood and later on in my adult life.
Click below to continue reading the story. It gets better.
Click above or you will miss the true story. Or read "The Glass Slipper," a boy's "Cinderella-like story" and the Eastwood family tree.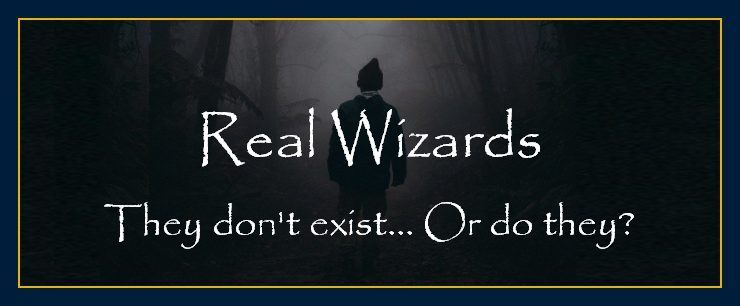 Volunteers of Earth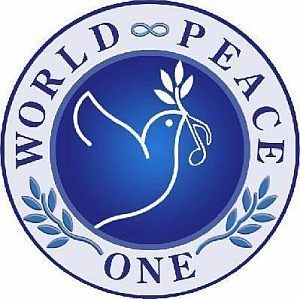 EN: The New Inner UN: Where the real work to solve world problems is done
Volunteers of Earth: Where you can change the world
---
An experiment to protect democracies, feed nations in need, and solve world problems..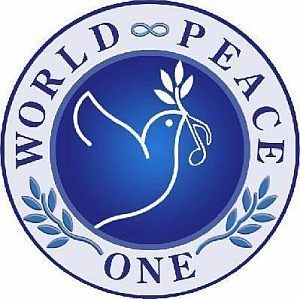 There are two levels of reality. There's our world's familiar external science and actions on that level, but there is also internal science and actions on inner levels.
To change the world (and also your own life), this inner level is the more effective level to work on because it is the source of physical world events. The events you see on the news are a result of the work done on inner levels.
Where the real work to change the future is done
---
The very best, most altruistic thing you can do is contribute your vision of world peace and a beautiful future to the collective consciousness.
"Americans and people in all nations need to wake up from their sleep."
— William Eastwood
MULTI-SITE FEATURED ARTICLES & BOOKS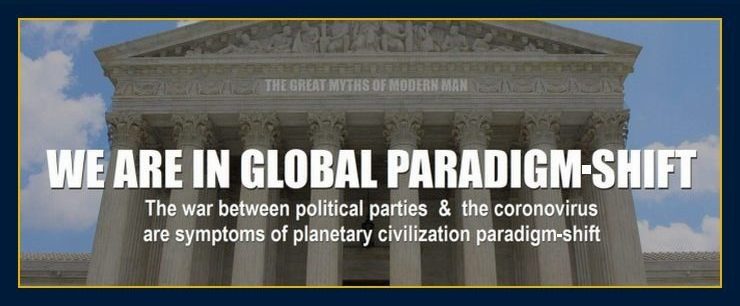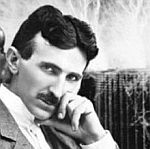 "The day science begins to study non-physical phenomena, it will make more progress in one decade than in all the previous centuries of its existence.
— Nikola Tesla.
Projection to the future
---
I learned what our civilization had done wrong from the future.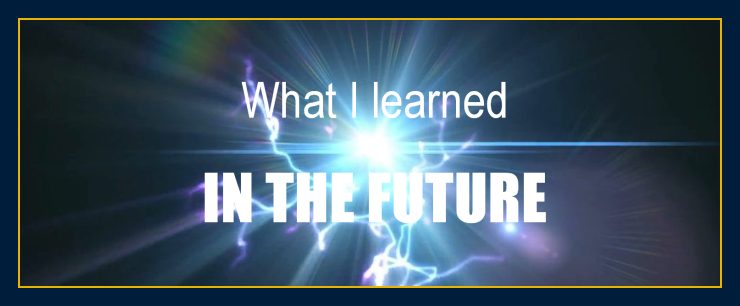 Earth Network provides the education and plan to transform your life and solve world problems that is lacking in our world.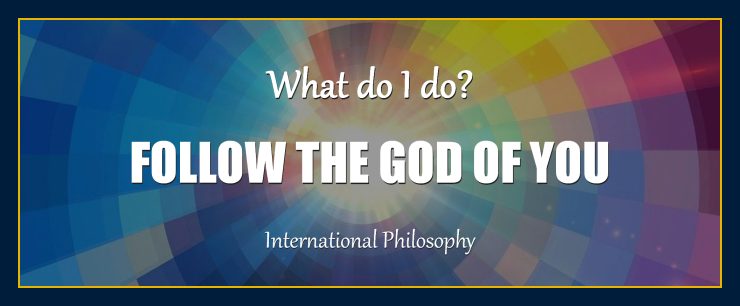 You can become younger right now
---
"It is possible to become younger in this moment." — William Eastwood.
All time is simultaneous. Through emotional association we can activate cellular memory playback of times when we are young. This is because the past is still alive. To the body consciousness it is a condition of nowness.
You can also activate cellular memory by means of willpower and dream recall.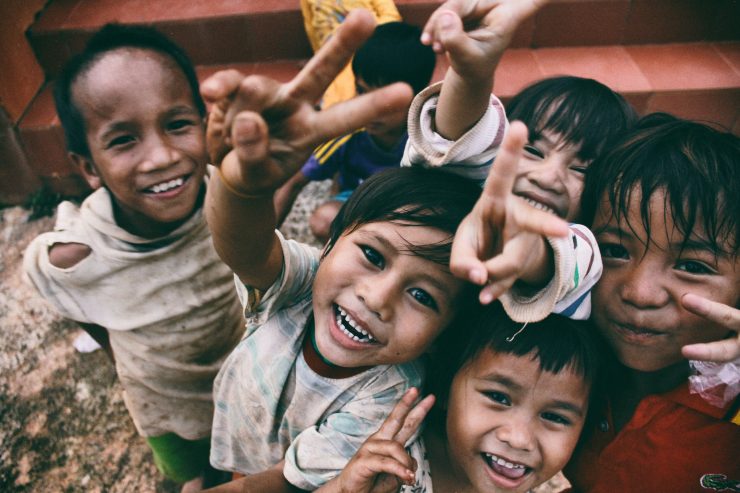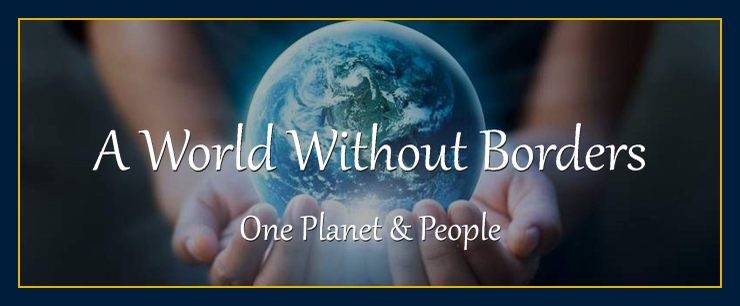 The United States Constitution is the best in the world. It was the first to set a new precedent by determining in law that all people in one nation are equal. The Altruism Code expands that concept to include all nations and codifies that principle.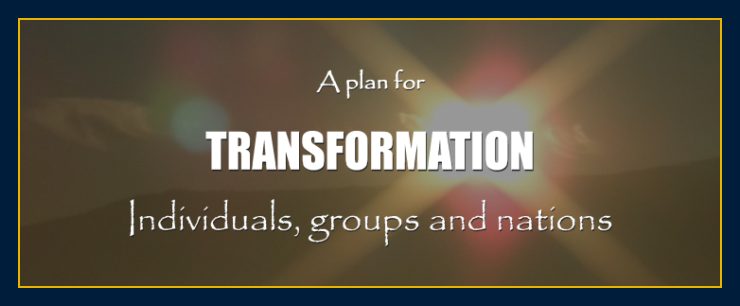 An Amazing Journey: The William Eastwood True Story
© Copyright 2022, 2023, By: William Eastwood