---
Internal Science has a heart and soul, a vision and purpose that is needed in the world today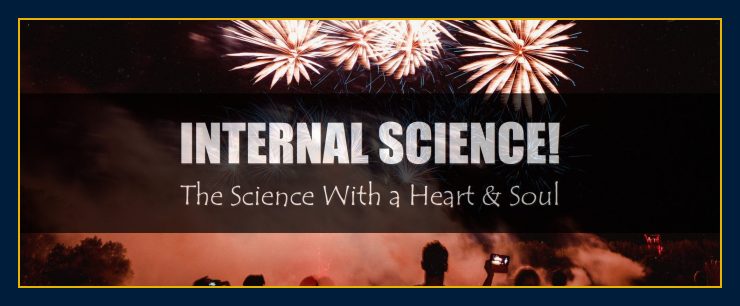 "If existence is a manifestation of consciousness and that consciousness is creative and good, so are you, because that is what you are made of."
— William Eastwood.
Reset the world & yourself.
Einstein used internal science and international philosophy before they were named.
"Einstein operated within the Internal Science paradigm before it was even recognized. Carefully consider his words below if you want to understand what Internal Science is and is not."
— William Eastwood.
"The only thing that interferes with my learning is my education.
"I didn't arrive at my understanding of the fundamental laws of the universe through my rational mind.
"The man of science is a poor philosopher.
"I never made one of my discoveries through the process of rational thinking
"I believe in intuitions and inspirations...I sometimes FEEL that I am right. I do not KNOW that I am.
"The only real valuable thing is intuition."
— Albert Einstein
Albert Einstein transcended the scientific intellect to acquire E=MC² and to become the definition of genius in the eyes of the world. The knowledge he tapped is in you. This is International Philosophy and Internal Science.
A Science That Has a Heart & Soul: By the People & for the People
---
Even though top physicists know the truth, mainstream science is addicted to an inaccurate physicalism paradigm. The greatest scientists, however, and over a billion people know that physicalism does not adequately explain reality. In order for our civilization to solve its problems and survive, we must introduce Internal Science.
Internal Science is a subjective science of consciousness. It includes some mainstream theories that recognize an inner reality composed of consciousness that creates physical reality.
A new international constitution to unite the world
---
A constitution for individuals and nations
---
The Altruism Code provides the way and the means
---
THE ALTRUISM CODE  is a reset button for civilization. Lets put an end to cruelty in the world and begin creating something better.
Seeming evils from the war in Ukraine to evictions, incarcerations and lawsuits are symptoms of a flawed model rather than flawed people.
Civilization is in transition. Great sweeping changes are taking place. If you take this path, you will not be adversely affected by moving with the mass currents, but will instead move in the right direction with the right science. We will be creating a new civilization.
"The Altruism Code - Your Protection" — A Constitution for a new civilization
Available in eBook and paperback.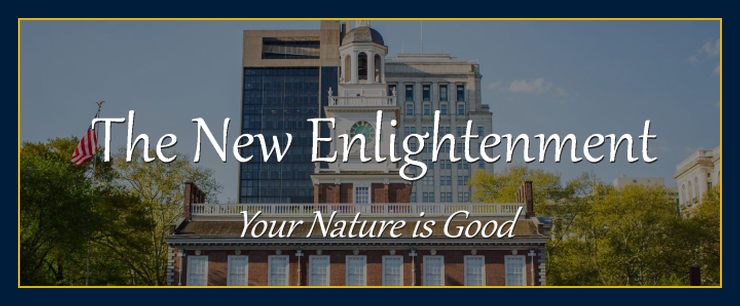 Distrust is creating chaos
---
The same distrust of human nature that caused the great Indus civilization to unravel formed the emerging basis of Western civilization with its wars and power structures. International Philosophy explains that we incorrectly assume that humans have always been warlike because we read history through the filter of our distrust-based Western paradigm.
The Indus and other ancient civilizations such as Coral Peru were peaceful democracies that had no wars or central religion because they were built on human altruism and trust of other humans. Western beliefs like those embodied by the former U.S. president and Vladimir Putin brought about the downfall of these early civilizations.
Distrust of human nature and democracy is the threat that will destroy our civilization as explained at length in "The Solution…" and several of my other books. We see distrust threatening to throw America into chaos. American Democracy may be something "that once was" by as early as 2024 if we do not take immediate measures to save our country and civilization. My plan to save democracy is a long-term solution based on bringing back the trust of human nature.
A plan like nothing you have ever seen before!
---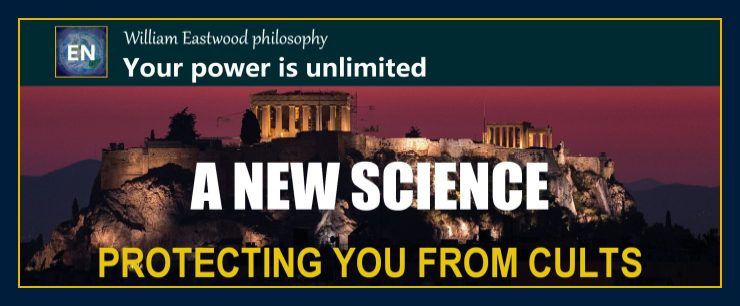 Democracy is ideal. A new paradigm of science emerging in the world today is a science by the people and for the people, in which everyone equally qualifies to be a scientist and explorer of infinite realities. You can learn how to be an explorer of consciousness on your own and through our affiliated sites and books by William Eastwood.
I have struggled with the challenges inherent when one takes a different path in their beliefs about reality. I have been applying these principles since 1970, when they were relatively unheard of by the majority in the world. Through it all I have held a vision for humanity, and this is it. Like the UN, Earth Network is born of a vision and effort to create a gathering place or consortium of ideas that best represent the positive intents of our civilization, individual and collective consciousness.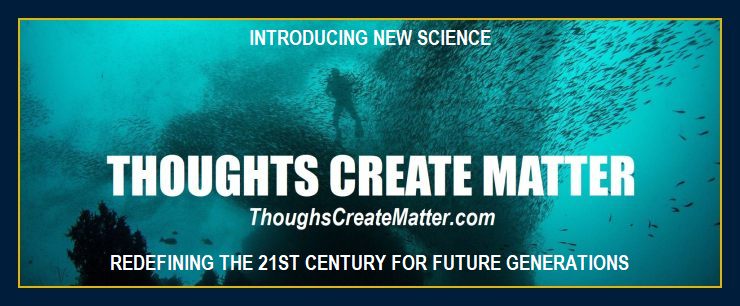 Create world peace using the new science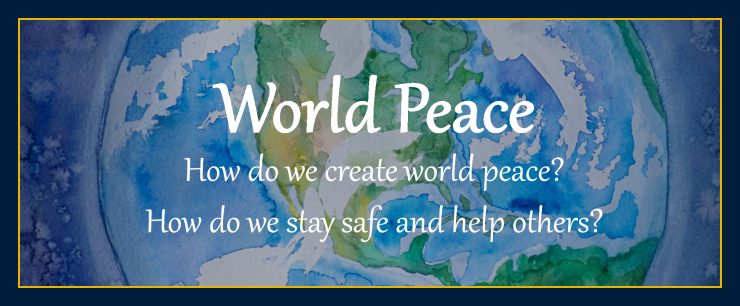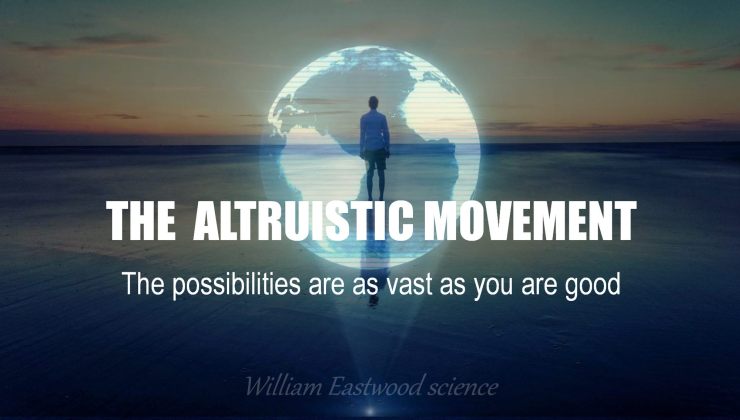 "Imagine you just entered a paradise of unimaginable beauty. A promised Land and magical world is all around you. Anything you can think and desire is manifest in front of you. This is what we are creating now. This collective reality can be yours. I call it 'A World Without Borders.'"
—William Eastwood[/su_heading]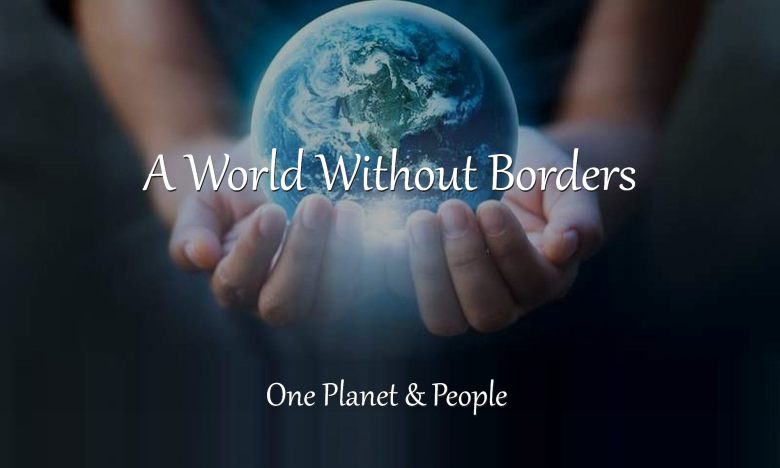 Take the higher path
---
Lulu.com is the book manufacturer with the most up to date version of the book. Distributors such as Amazon, may be carrying older versions.
Available for you as an Ebook and paperback.
TAKE THE HIGHER PATH
BRAND NEW EDITION: Published November 26th, 2023.
eBook
A diamond!
What is the main problem, that if solved, would make your life and the world right?
---
The problems you are dealing with in your life,
the injustices,
as well as world problems such as Vladimir Putin's war in Ukraine,
climate change,
the rising cost of living,
bullying,
the difficulty in achieving your goals and dreams,
and school shootings,
to name just a few of the problems we are experiencing,
would all be solved if internal science was accepted.
We see only what we think exists because our beliefs are projected into the events we experience. If we are unaware of this process, we can be fooled by the manifestation of any false beliefs we may be projecting. This is what has happened. It is time for change.